Bring a large pot of water to a boil. Carefully separate the grape leaves and blanch them, in batches, for about 1 minute, in the boiling water. Rinse with cold water and drain.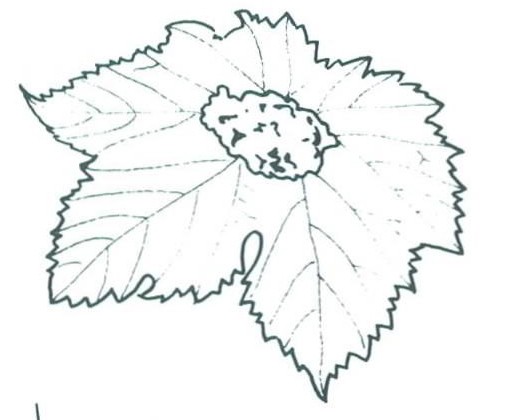 In a large bowl, combine the onions, fennel, scallions and salt and work the mixture between your hands to wilt the vegetables. Stir in the rice, dill, mint, ½ cup of the oil and plenty of pepper.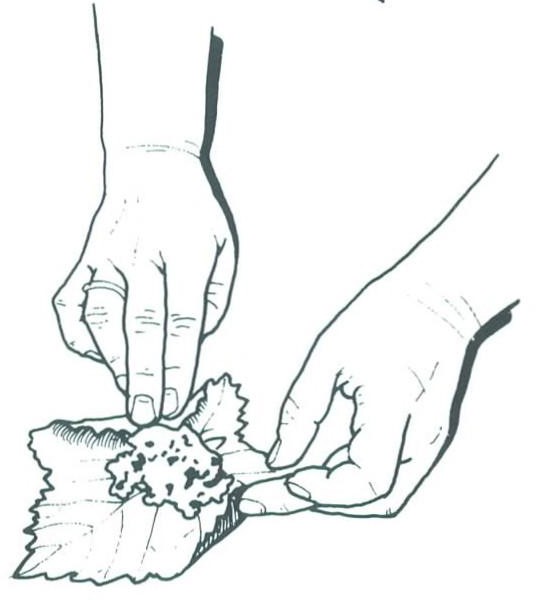 Line the bottom of a large pot with the smaller and/or torn grape leaves. Place a large leaf, vein side up, on a work surface, with the stem toward you. Cut off the stem with scissors. Place about 1 tablespoon of the filling near the stem. Fold the two sides of the leaf over the filling. Fold over the bottom and roll up the leaf tightly like a cigar. Place seam side down in the pot. Continue with the remaining leaves, placing the dolmades tightly next to each other. When the bottom of the pot is filled, make a second layer.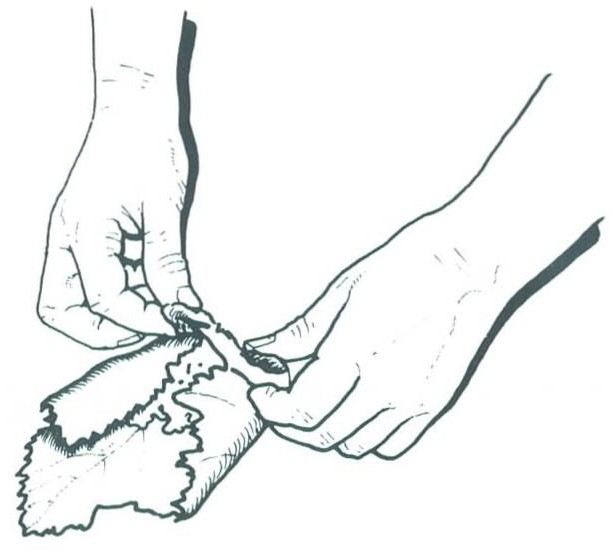 Pour the water, the remaining ½ cup oil and the lemon juice over the dolmades. The liquid should almost cover them; if it does not, add a little more water. Place an inverted heatproof plate over the dolmades to keep them from unrolling as they cook. Bring the liquid to a boil, cover, reduce the heat to low and simmer for 30 minutes, or until the rice is cooked. Remove from the heat. Let the dolmades cool completely. Refrigerate overnight. To serve the dolmades, bring to room temperature. Arrange on a plate and serve, accompanied by lemon wedges or thick yogurt, if using.