Appears in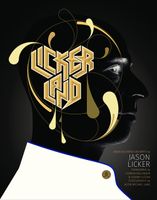 Ingredients
Ingredients
Grams
Raspberry Puree
380
Simple Syrup
100
Yuzu Juice
20
Agar Powder
4
Method
In a small-sized saucepan, bring all the ingredients to a boil in order to dissolve the agar powder. Pour into a small container and chill until set.
Cut the agar in small cubes. Use either an immersion blender or a standard blender and blend cubes thoroughly until smooth.
Strain the fluid gel through a fine sieve and place in a plastic sauce bottle.