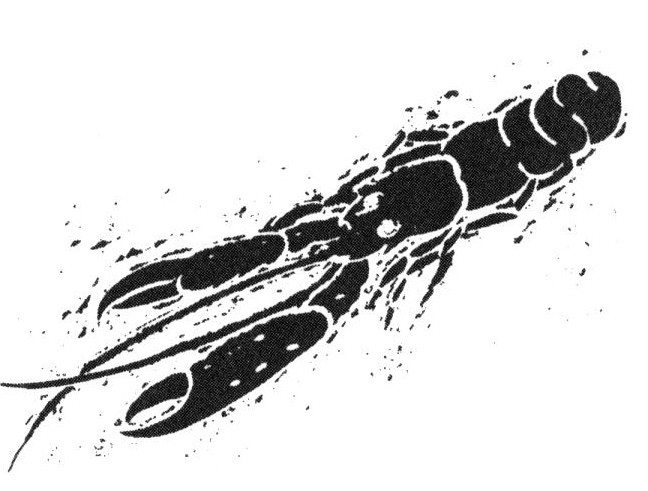 Prawn cocktail, scampi and chips in a basket – there have got to be better uses for this full-flavoured crustacean!
Well, there are. Most recipes using lobster or crayfish or crawfish will also work with prawns, so why is it that they are continually battered or crumbed? Try the consommé – prawns are so full of flavour and are delicious treated this way.
© 1989 Ian McAndrew. All rights reserved.