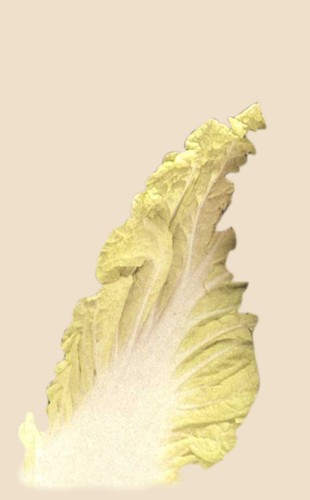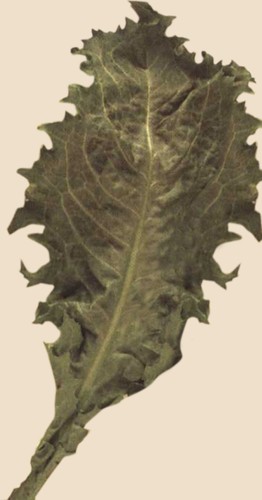 The two main types are Pak-choi (also known as mustard greens or Chinese mustard), which has dark green leaves and broad white stems, and Pe-tsai, which is tall, compact and crisp-leaved. Other varieties are bok-choi, wong-bok and shungiku. Available all year round, they are used in pickles, soups and stir-fries.
Low-fat. High in magnesium, calcium, iron, copper, carotene, folic acid, vitamins B2 and C.
© 1986 Colin Spencer. All rights reserved.