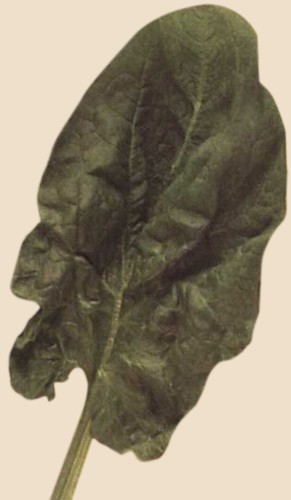 A handsome-looking vegetable with glossy green leaves, Swiss chard is available from spring to midwinter. The leaves and tender shoots of the plant can be steamed or boiled and are used in the same ways as spinach. There is also a variety called spinach beet. Separate coarse stalks and chop.
Low-fat. High in calcium and vitamin C.
© 1986 Colin Spencer. All rights reserved.