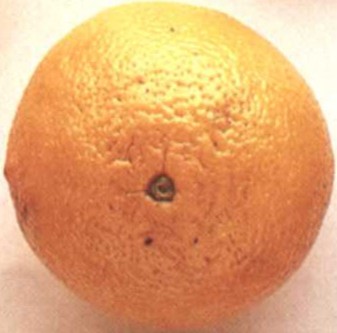 A hybrid citrus fruit, flattened in shape, the ortanique is a cross between a tangerine and an orange. It is very juicy and will make a good substitute for either fruit. It is available mainly in the summer. Avoid bruised fruit and look for smooth, fresh-looking skins. Ortaniques can be eaten on their own, in sweet and savoury salads, ice creams, desserts and cakes.
Low-fat. High in vitamin C.
© 1986 Colin Spencer. All rights reserved.