Regular meals are not a biological necessity.
It is important to establish eating patterns that your body becomes used to.
Missing a meal you usually eat adversely affects your system.
If you prefer to eat several small meals rather than one or two large ones, be careful not to snack on cakes and biscuits/cookies that are high in fats.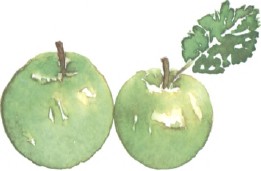 © 1986 Colin Spencer. All rights reserved.