Appears in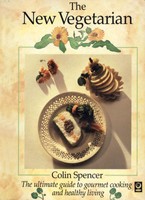 Fibre in food encourages bulk and rapid removal of wastes from the intestine. It relieves constipation and protects against bowel disease.
High-fibre foods are additionally good for you because they are low in fats and high in vitamins and minerals.
High-fibre foods are filling and satisfying.
Diets that contain a lot of cereal fibre may interfere with the absorption of certain minerals (e.g. calcium and iron), though this is only likely to matter in diets for the very young and elderly, who may do better to get fibre mainly from fruit and vegetables.