Appears in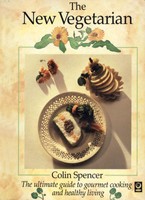 Add less salt than the amount stated in recipes. (Start by cutting in half.) Preferably, leave it out altogether.
Don't add salt at the table.
Eat high-potassium foods as potassium seems to counteract the effect of sodium. Good sources of potassium are: fresh fruit and vegetables, fruit juice and dried fruit, particularly prunes.
Try one of the substitutes shown here whenever possible.