Appears in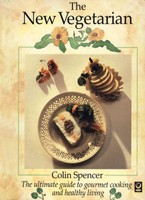 The body needs fats to some extent, but we should try to reduce our consumption of saturated fats by 25%.
If you cut down on saturated fatty acids, the blood cholesterol level will automatically be reduced.
Fat is a concentrated source of energy.
Fat can change in nature when it is heated.