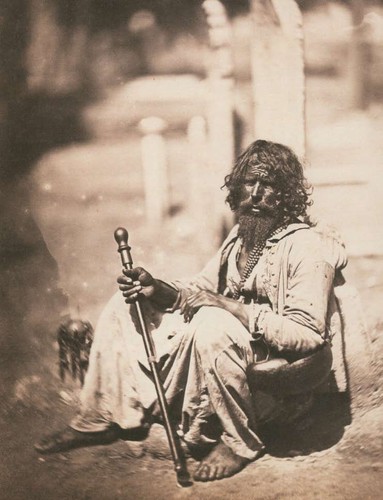 "The juice of the grated courgettes looked like jade in the bowl. He lit a fire in the grate, sprinkled it with charcoal, and set a pan to boil. With a sharp knife he peeled the celeriac, chopped it into small cubes and dropped the pieces into the water, with the artichokes.
The pan was boiling: he skinned a dozen small onions and blanched them.
'I like to watch you work,' Natasha said.
He had almost forgotten her sitting on the divan.
'Tell me about Siberia. Tell me about your home.'
He worked while she talked. He put carrots, onions, artichokes and celeriac into a bigger saucepan, with a sprig of thyme and a bay leaf, and covered them all with stock.