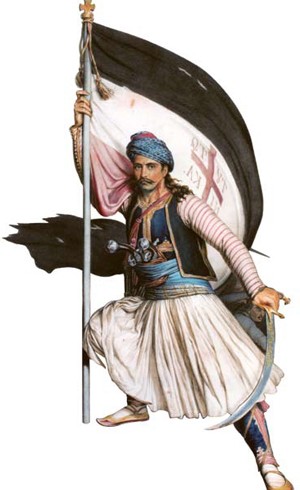 "The cook laid four skewers on the grill, jostled some others into better position, and whipped out three plates, which he began to pile with bunches of coriander and parsley.
'Fresh salad! Fresh for you,' he declared cheerfully, putting an onion on his block. With a dozen swift strokes he reduced the onion to dice, and swept them onto a plate. He split a lemon, drizzled it over the onion, and then scattered the plate with a handful of kirmizi biber, toasted pepper flakes.
Yashim and Natasha watched quietly as their meal was assembled- the salad, the herbs, the tender pieces of lamb liver, the huge blanket of bread, thin as cotton and supple as fine leather, the ayran, a soothing yogurt drink. The liver was the speciality of the house-that is, there was no other: no lamb, no shawarma, no kofta, just liver, cut small and cooked with a hint of smoke.