Prepare the strawberries and juice
The day before, put the bowl of an ice cream maker into the freezer. Wash and hull the strawberries and place in a heatproof bowl. Sprinkle with the sugar and cover with plastic wrap. Refrigerate for 24 hours.
Place the bowl of strawberries in a bain-marie (water bath). Cook for 1 hour without removing the plastic wrap. Position a chinois over a bowl, and drain the strawberries for 15 minutes to obtain the juice. Do not press down on the fruit, as this is not a coulis.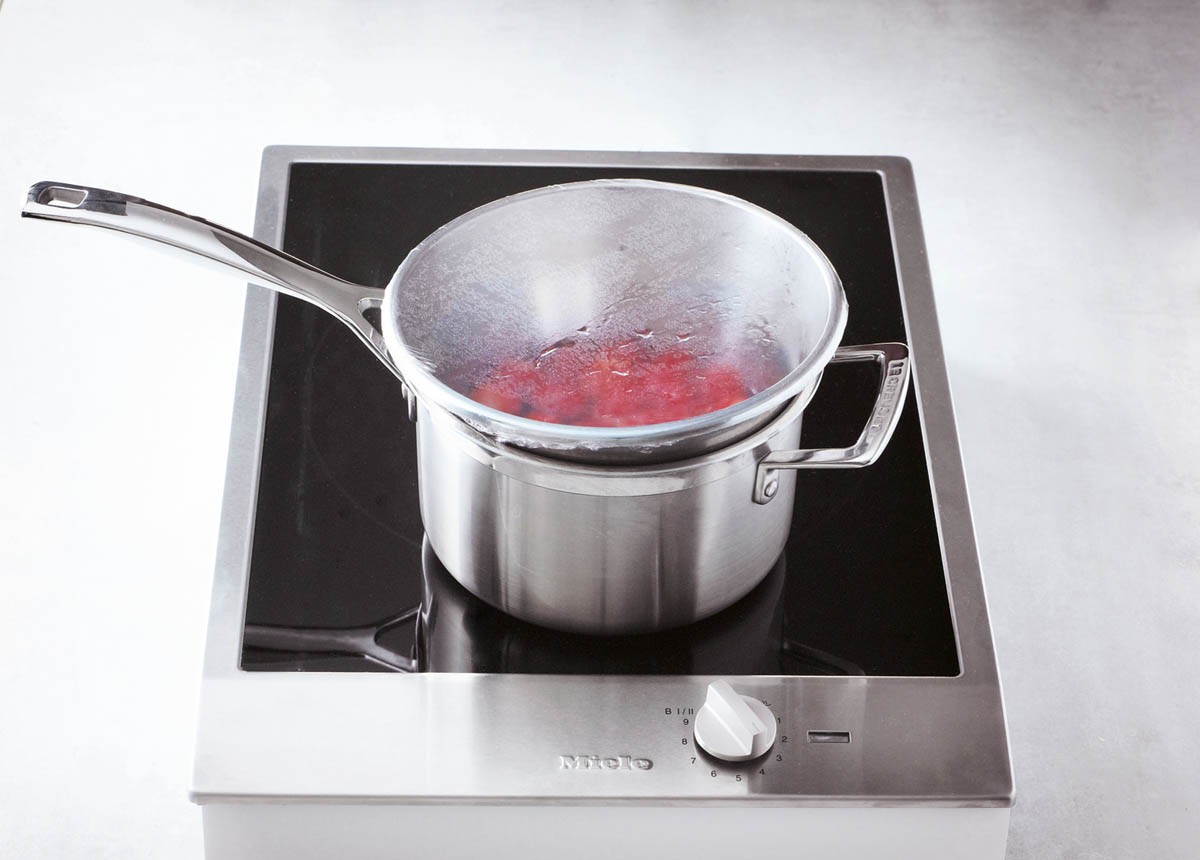 Prepare the mascarpone sorbet
Zest and juice the lemon; strain the juice.
Combine the sugar and water; boil. When cool, add the lemon juice and zest.
Whisk the fromage blanc and mascarpone to combine.
Add to the syrup and whisk until smooth.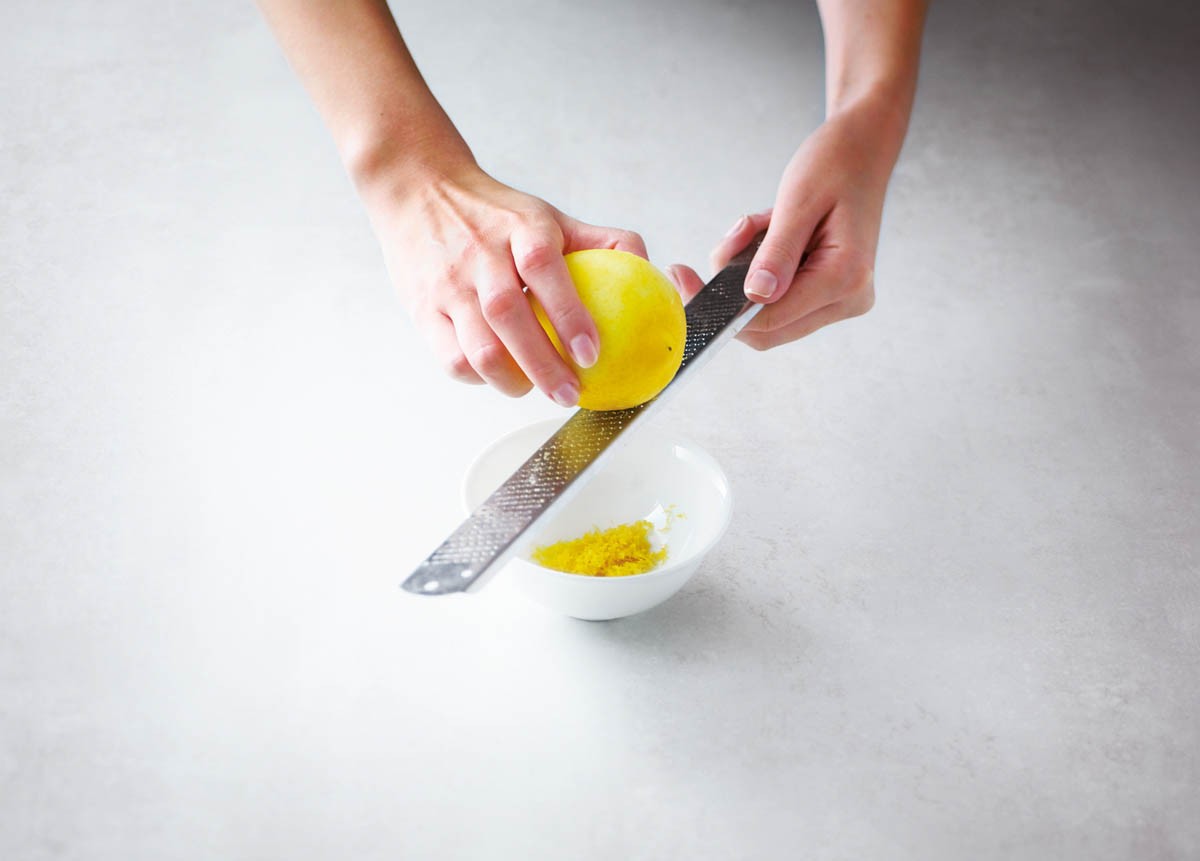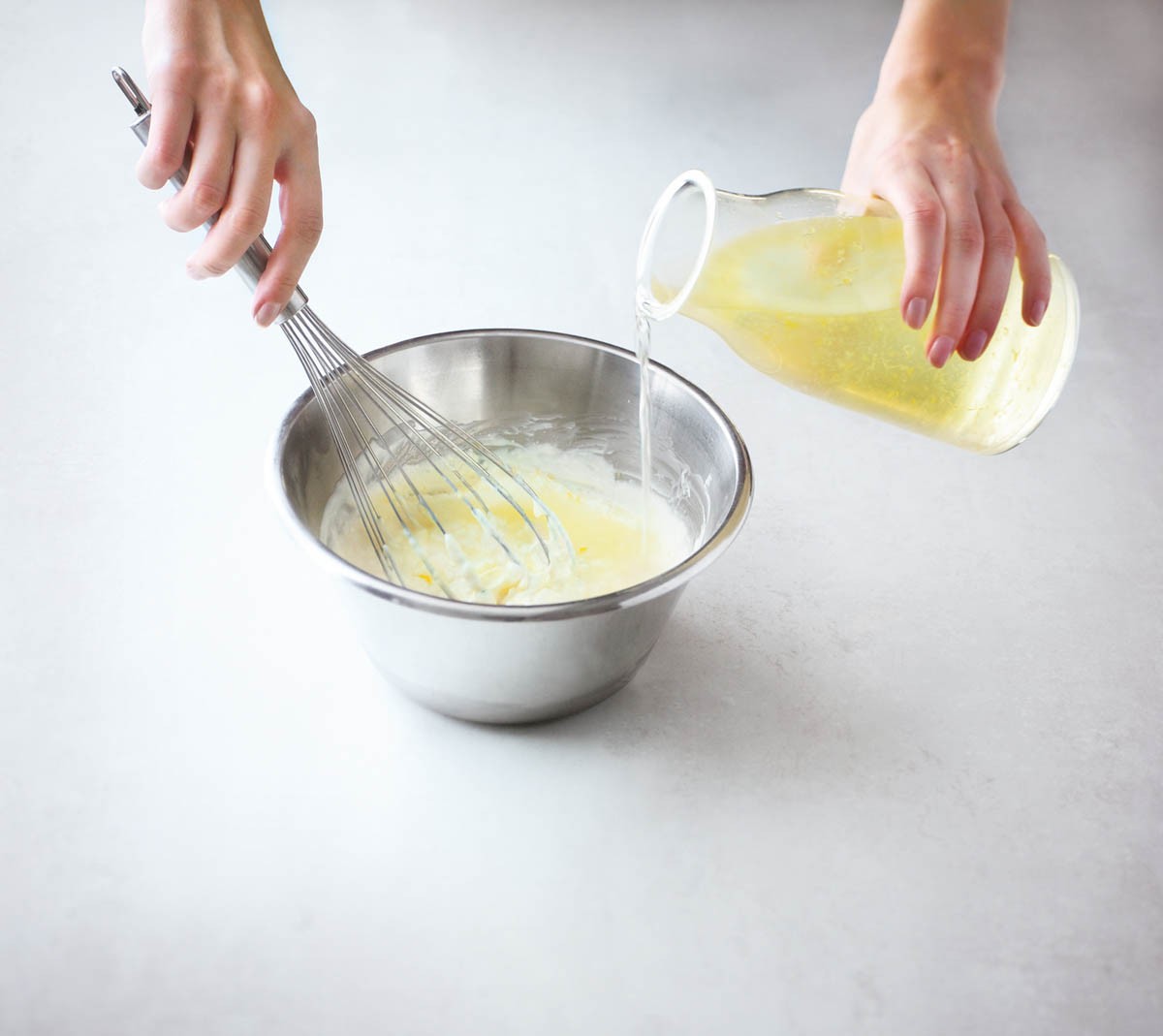 Before juicing a lemon, roll it on the work surface, pressing hard with the palm of your hand.
This bursts the pulp cells, making it easier to juice.
Pour the sorbet preparation into an ice cream maker; process until firm but creamy.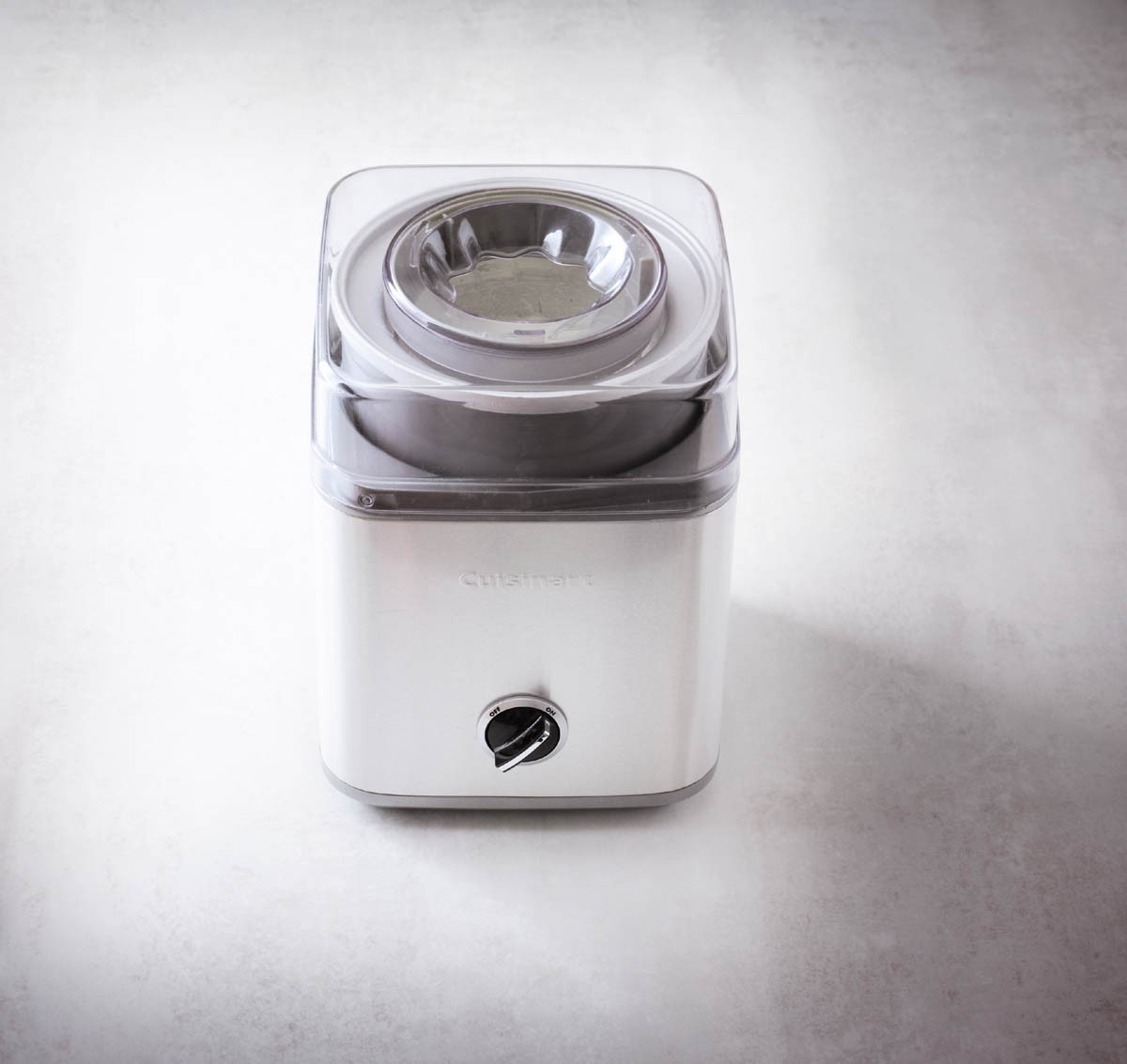 Arrange the wild strawberries, tips up, in a dessert dish; pour over a little juice. Scrape the sorbet with a spoon to shape a quenelle. Warm the spoon in the palm of your hand and gently turn the quenelle onto the strawberries. Serve the remaining juice separately, pour the strawberry juice on the dessert just before serving.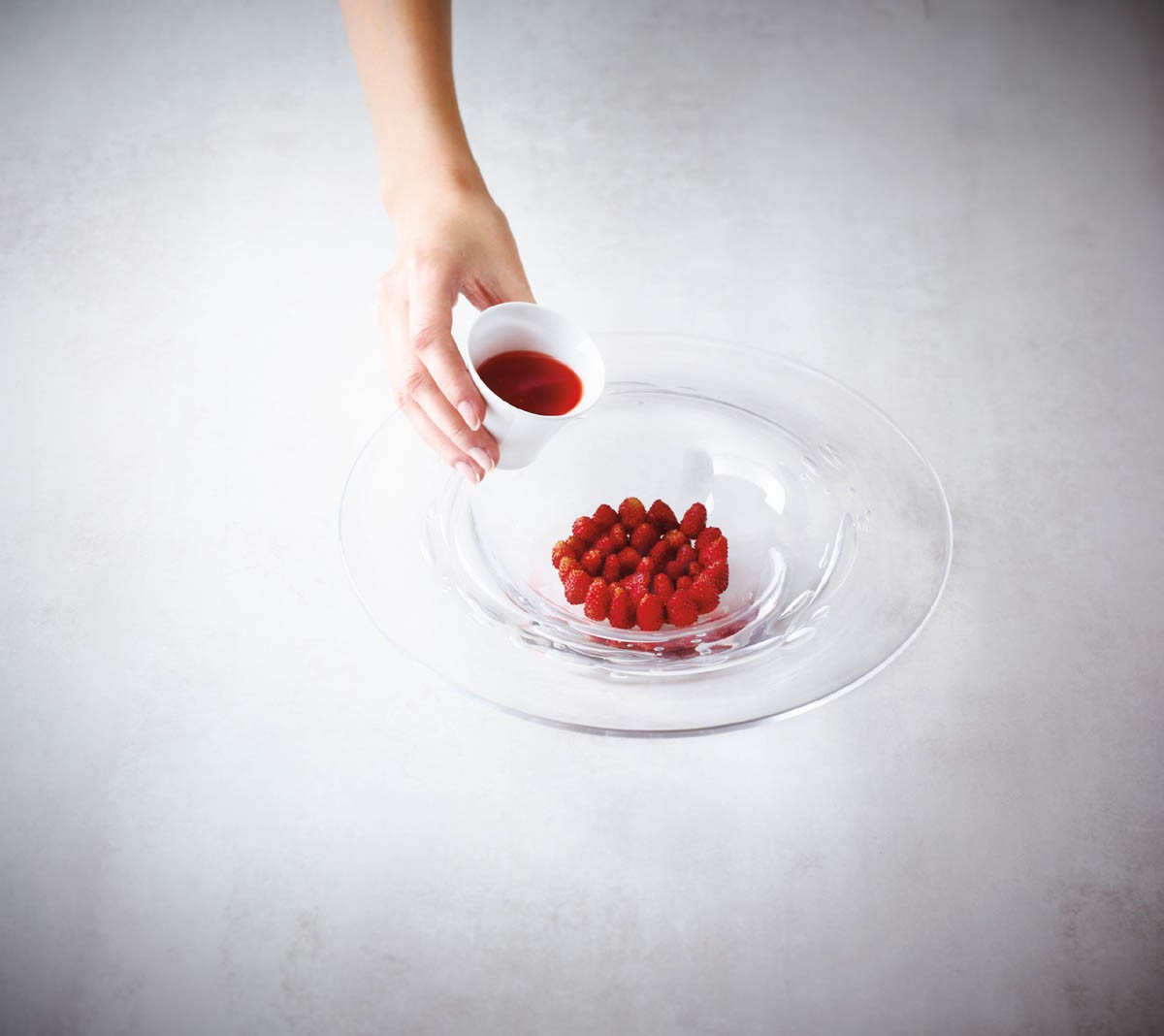 To prevent a crust forming on the sorbet, place plastic wrap directly on the surface before storing it in the freezer.