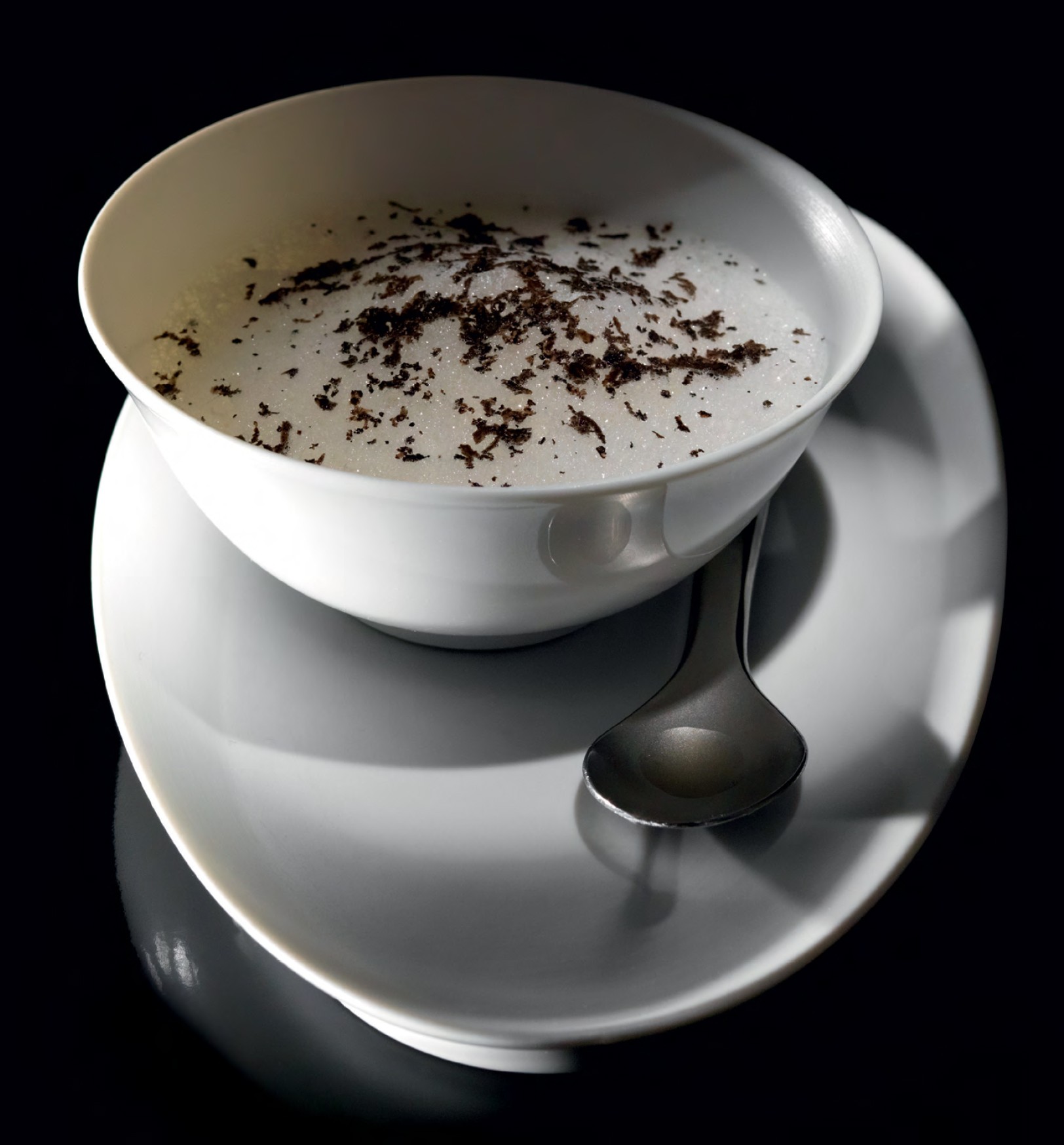 Appears in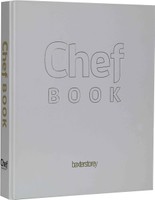 Ingredients
12 oysters
125 g shallots
50 cl dry white wine
100 g button mushroom
250 g thick cream
20 g butter
600 g soya sprouts
40 g truffles
Salt and pepper
Method
Brine
Open the oysters, clear from the shell, filter the juice and keep.
In a pan, reduce the shallots and wine until nearly dry.
Clean and mince the button mushrooms. Place in a pan of water and boil to achieve a Mushroom Jus.
Add the reduced shallots, the mushroom jus, the cream and the oyster juice.
Cook on a low heat for 20 minutes.
In the meantime, prepare the soya.
Unsprout the soya (degerm), cut with scissors to the size of a rice grain and keep.
Dice the oysters in large cubes, and finely mince the truffles.
Place the soya in a hot pan with the melted butter, stir slowly.
Delicately add the oyster sauce and the oyster cubes. This will only take 3-4 minutes.
Chef Magazine / Issue 40 / April / 2015
© 2015 All rights reserved. Published by Chef Media.