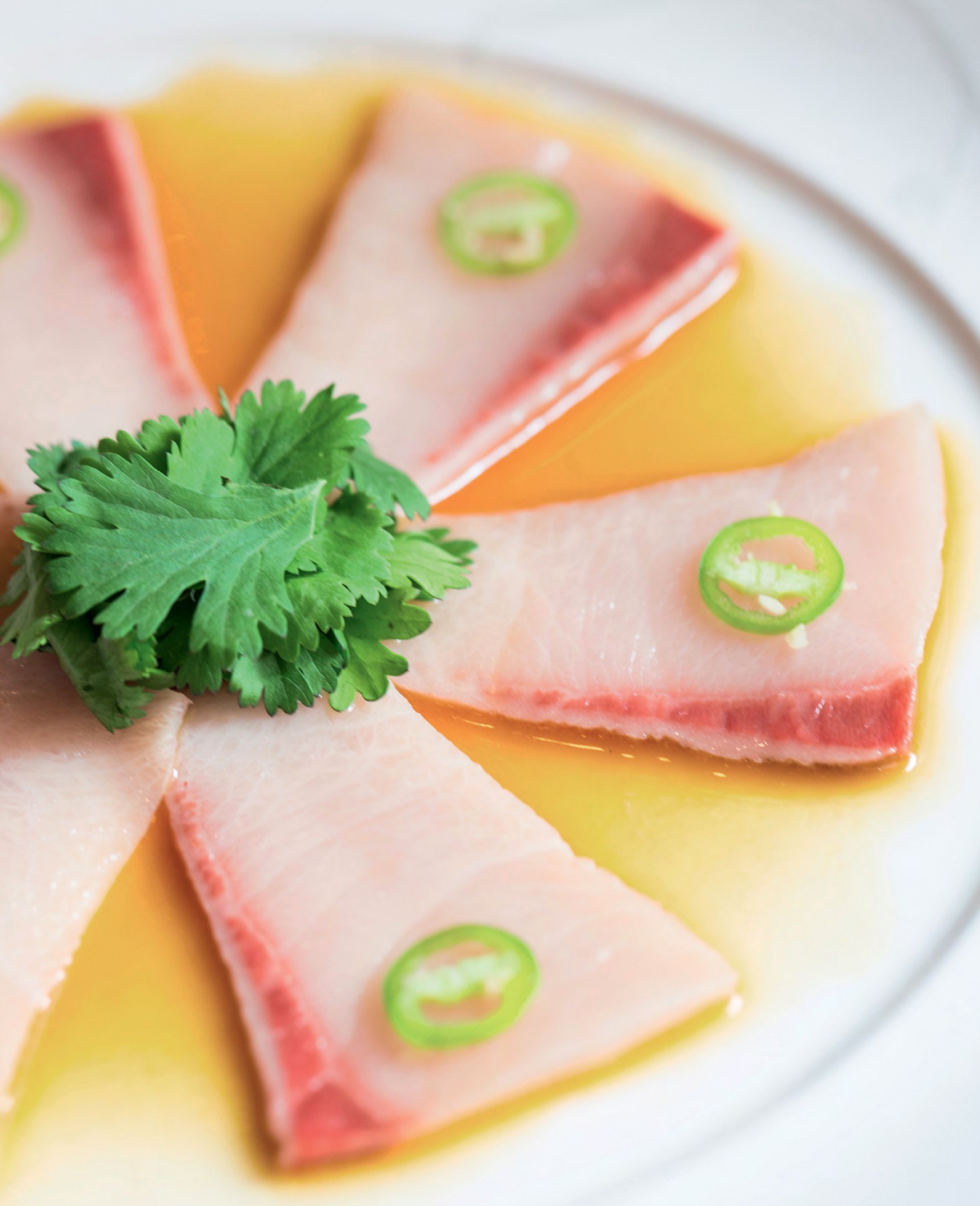 Appears in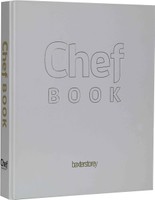 Ingredients
4 yellowtail fillets, 3½ ounces each
1 tsp garlic, finely grated
Cilantro (coriander) leaves, stems removed
2 jalapenps, sliced into thin rounds
Yuzo Soy Sauce
8 tbsp juzu juice
4 tbsp soy sauce
Mix together
Method
Slice the yellowtail as thinly as possible, to about an ⅛" thick.
Arrange yellowtail in a circle on each plate.
Top each yellowtail slice with a dab of grated garlic, a cilantro leaf and a jalapeno round.
Pour the yuzu soy sauce around.
Chef Magazine / Issue 40 / April / 2015
© 2015 All rights reserved. Published by Chef Media.