Appears in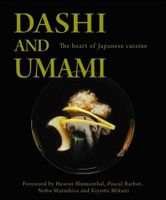 Ingredients
2 cucumbers (200 g in total)
40 g dried, salted baby sardines
Method
Place the kombu in the vinegar and leave to soak for half a day.
Move (1) into a pan, add the dashi, sugar and soy sauce and heat until the sugar has dissolved. Remove from the heat just before it comes to the boil, then add the bonito flakes.
Leave to cool and then strain.
Measure the liquid and then add