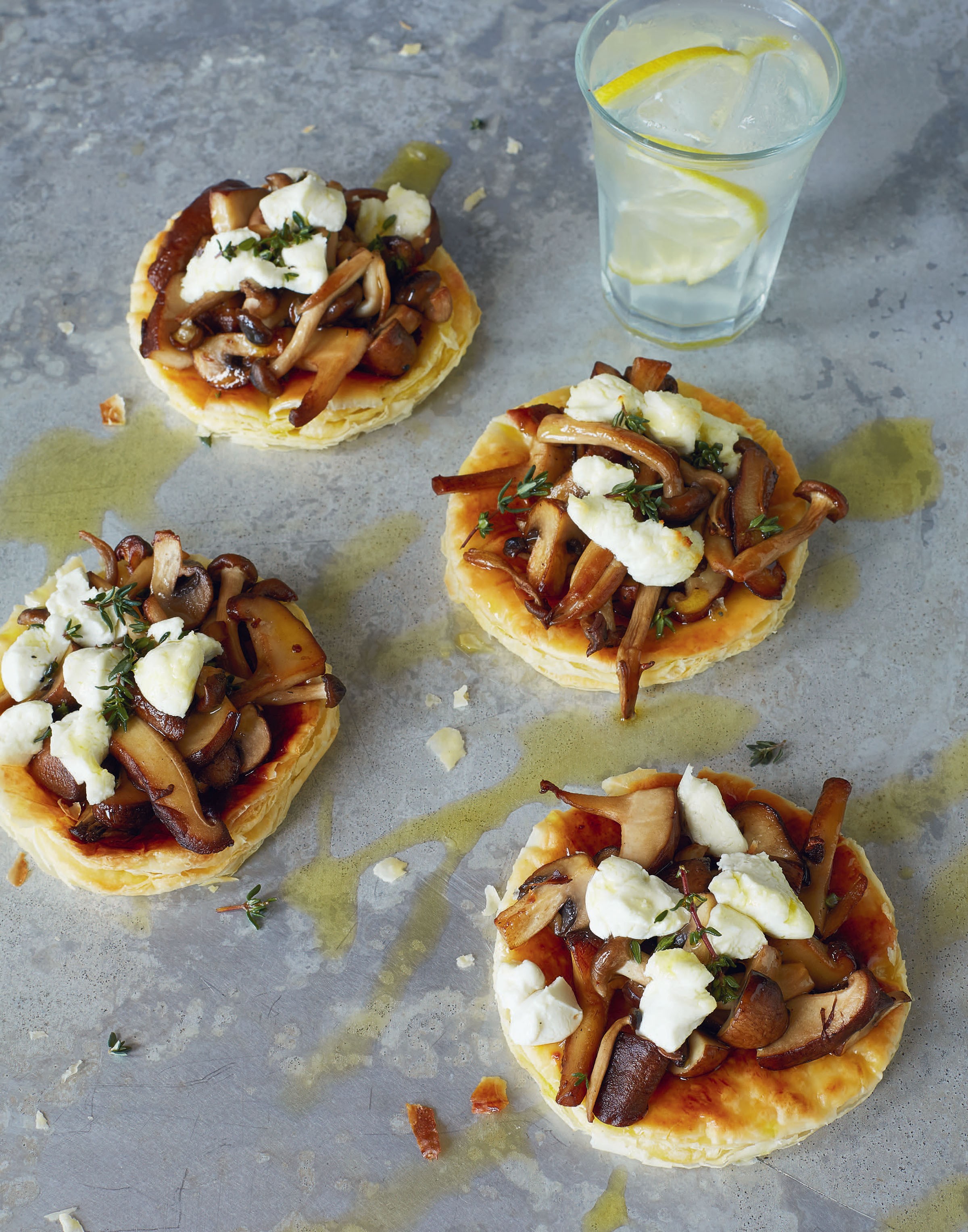 Appears in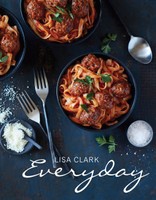 Baking Time: 10–15 minutes
Ingredients
30 ml olive oil
Knob of butter
150 g wild mushrooms, sliced
250 g Basic Rough Puff Pastry
1 egg yolk, beaten
100 g goat's cheese, crumbled
Salt crystals and freshly ground black pepper
Fresh thyme, for garnishing
Method
Heat the olive oil and butter in a pan and sauté the mushrooms for 10–15 minutes. Set aside.
Preheat the oven to 200 °C.
Roll out the pastry on a lightly floured surface until 2 mm thick. Using a large scone cutter, cut the pastry into eight tarts and place onto a greased baking tray.
Brush the pastry tarts with the egg yolk and top evenly with sautéed mushrooms and crumbled goat's cheese.
Season to taste with salt and pepper and bake for 10–15 minutes or until the pastry is golden brown.
Garnish with thyme and serve hot or at room temperature.
© 2018 All rights reserved. Published by Struik.