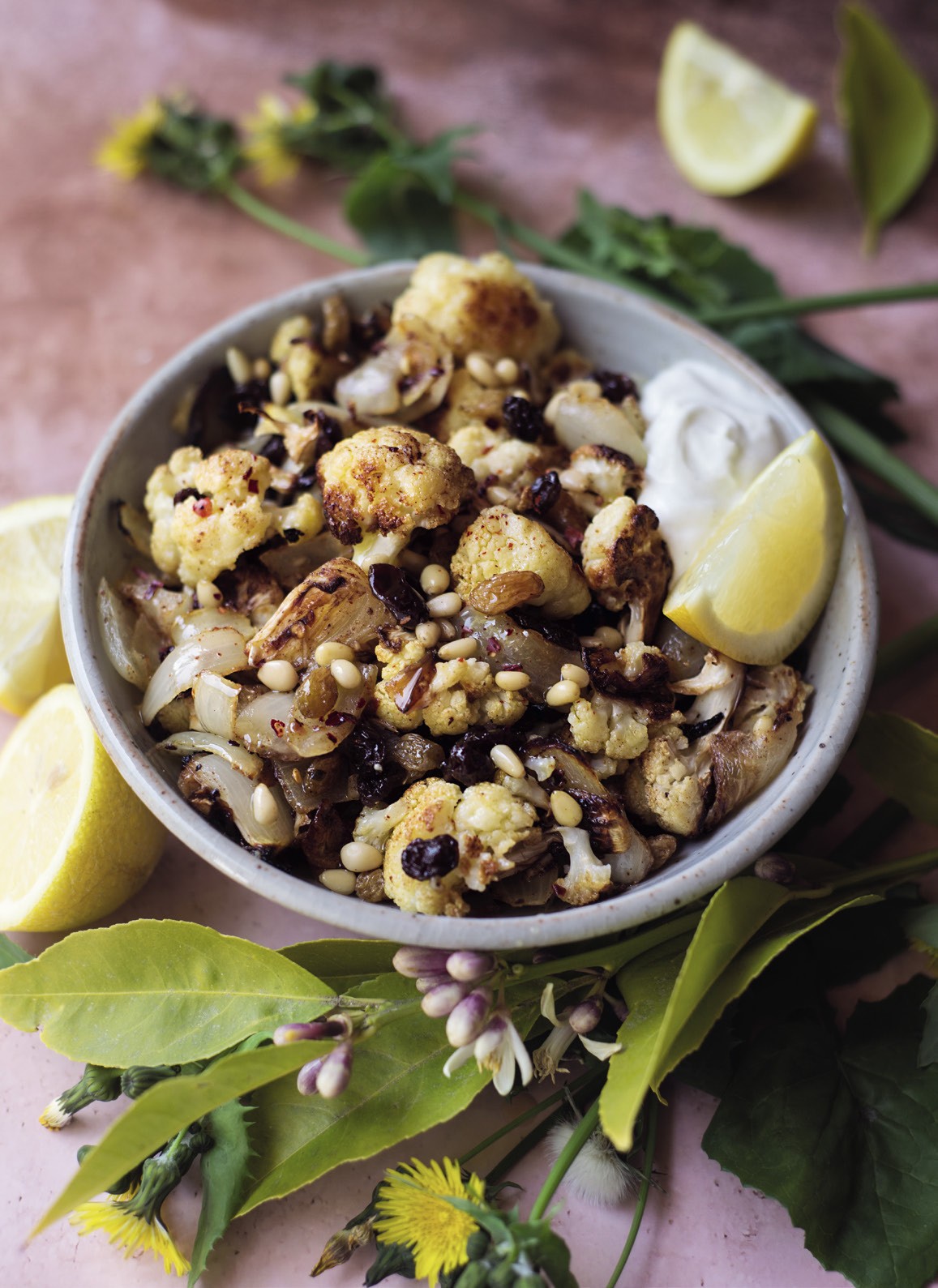 Appears in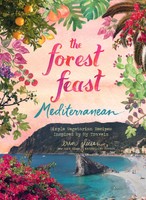 Ingredients
olive oil about 2 T
garlic 2 cloves, minced
red pepper flakes about ¼ t
cinnamon about ¼ t
cumin about ¼ t
salt & pepper to taste
Method
spread out florets from 1 head of cauliflower with 1 sliced onion on a baking sheet.
sprinkle the whole baking sheet with
Roast at 425°F (220°C) for 30 min.
Toss the cooked cauliflower & onions in a bowl with ¼ c (35 g) pine nuts & ¼ c (35 g) raisins. Serve at room temp with a dollop of Greek yogurt & a lemon wedge per person.