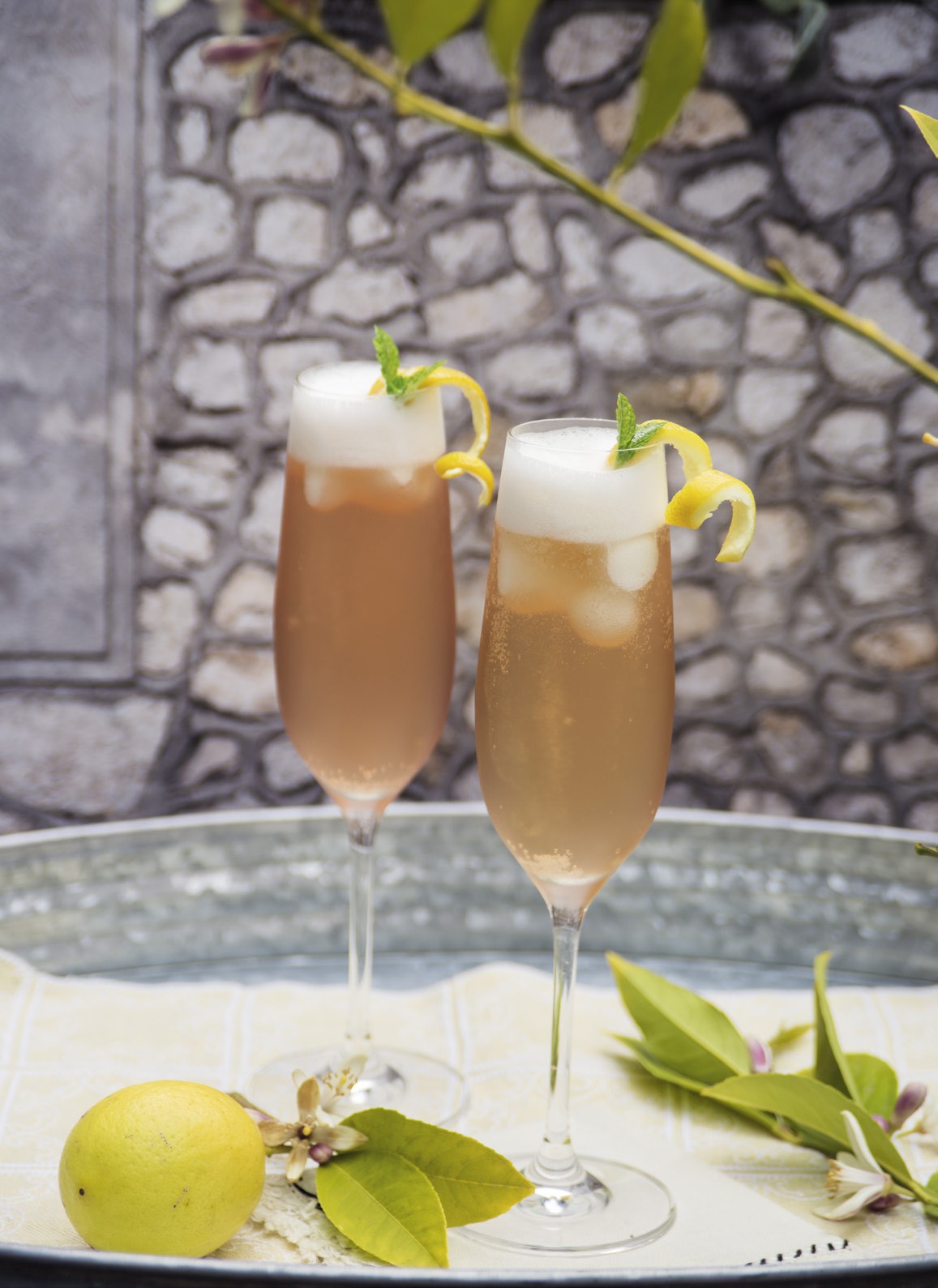 Appears in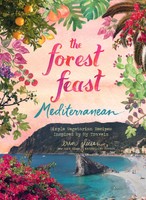 Method
Put a couple small spoonfuls or scoops (I use a melon bailer) of lemon sorbet into a champagne flute, then top with sparkling rosé.
Garnish with a sprig of mint & a lemon twist then serve right away before it melts.
To make the lemon twist, carefully remove the peel from a round slice of lemon with your hands. Wrap the lemon peel around a clean pencil to form the spiral, then pull the whole thing down the pencil to remove.