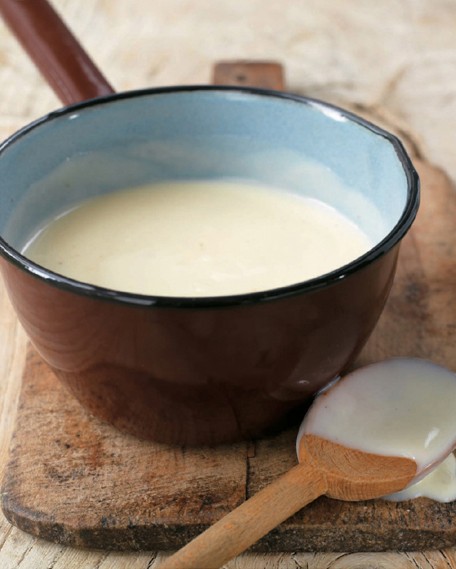 Appears in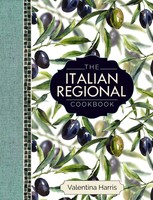 Ingredients
75 g/3 oz/6 tbsp unsalted butter
60 ml/4 tbsp plain/all-purpose flour
600 ml/1 pint/2½ cups milk
pinch of sea salt
pinch of freshly grated nutmeg
Method
Melt the butter in a pan, then stir in the flour over a low heat using a wooden spoon until a paste (roux) is formed.
Pour in all the milk, stirring or whisking constantly to prevent lumps forming.
Add the salt and nutmeg to taste, then simmer gently for about 15 minutes, stirring constantly.
When the sauce is thick enough to coat the back of the spoon, remove from the heat.
Cover the surface with a little cold water to prevent a skin forming. Set aside until required.