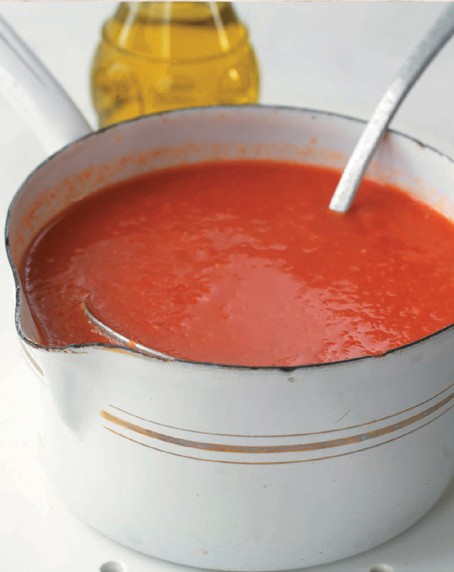 Appears in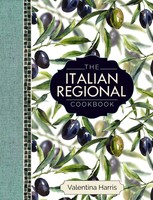 Ingredients
900 g/2 lb fresh tomatoes, skinned (see Cook's tip) and quartered, or 2 x 400 g/14 oz cans tomatoes, drained and quartered
1 small onion, quartered
1 carrot, quartered
1 celery stick, quartered
1 large fresh parsley sprig
10 fresh basil leaves
sea salt
45 ml/3 tbsp extra virgin olive oil (optional)
Method
Put the tomatoes, onion, carrot, celery, parsley and basil into a large pan. Cover with a lid and bring to the boil, then simmer for 30 minutes.
Remove the lid and continue to simmer for 20 minutes more, or until most of the liquid has evaporated.
Remove the pan from the heat and push the mixture through a food mill, sieve or strainer. Season to taste with salt, and reheat, adding the oil, if using, just before serving, or use the sauce as required in a recipe.