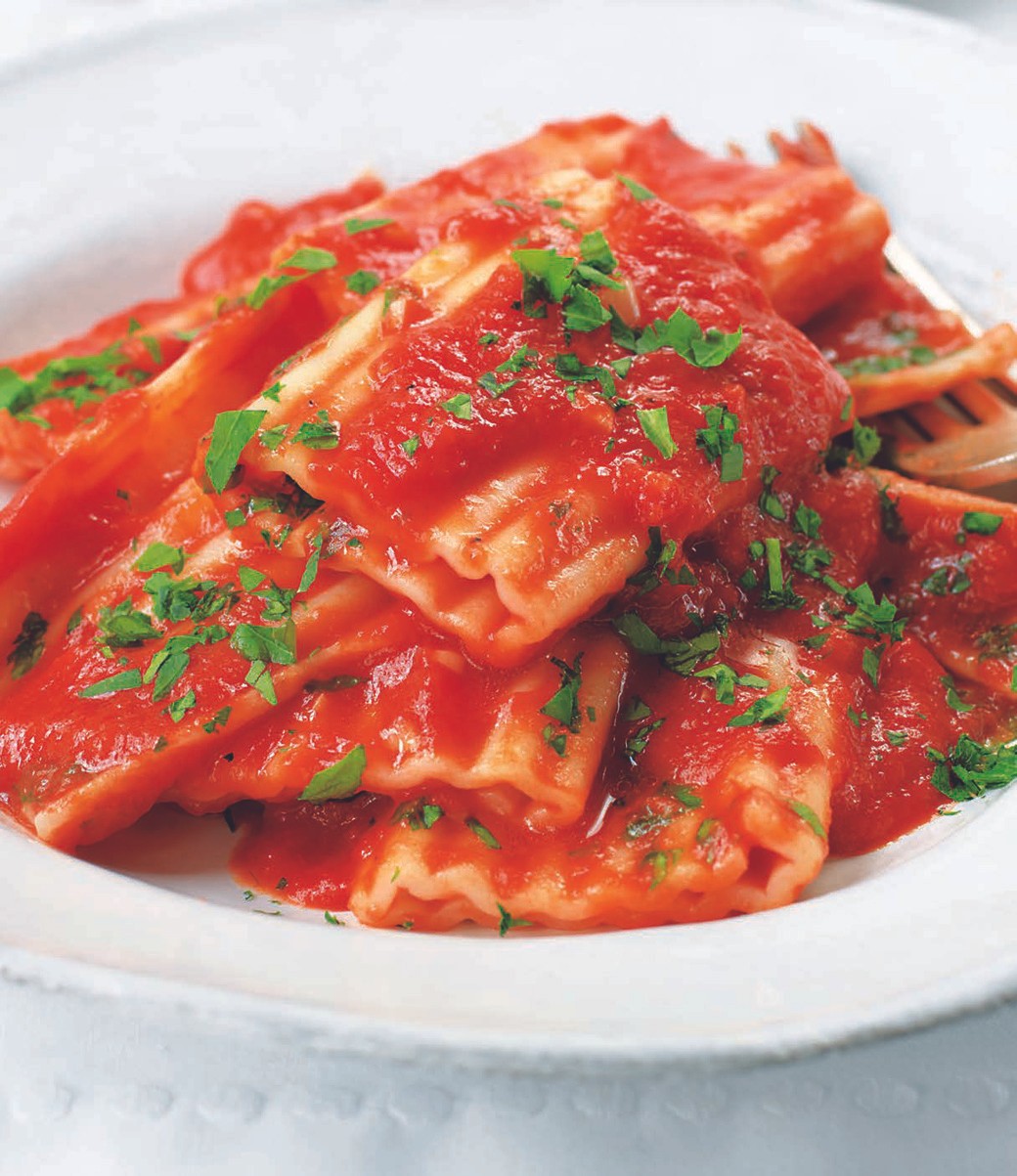 Appears in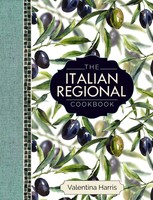 Ingredients
60 ml/4 tbsp extra virgin olive oil
4 garlic cloves, finely chopped
1-4 dried red chillies (see Cook's tips)
2 x 400 g/14 oz cans chopped tomatoes, drained
sea salt 5 ml/1 tsp chopped fresh parsley, to serve
Method
Heat the olive oil in a large, heavy pan and add the garlic and chillies. Fry for 3-4 minutes until both the garlic and chillies are well browned.
Remove the chillies and garlic with a slotted spoon and discard them.
Add the tomatoes to the pan and season to taste with salt. Simmer over a low heat for about 20 minutes, until the sauce is thick and flavoursome.
Sprinkle with chopped parsley and serve with cooked pasta or as a dipping sauce.