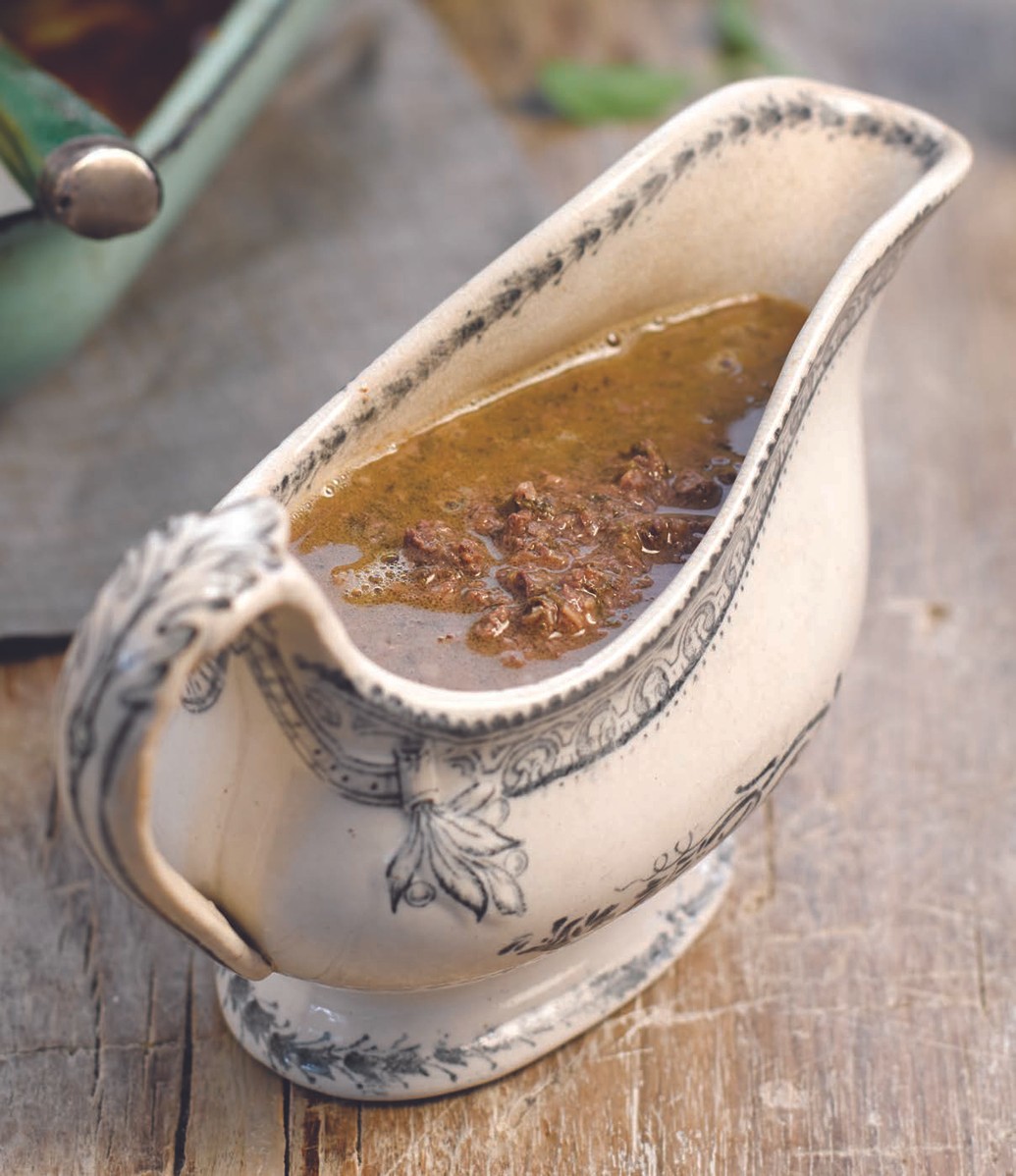 Appears in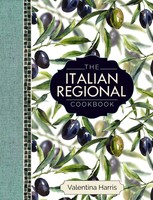 Ingredients
3 anchovy fillets, boned and finely chopped
115 g/4 oz chicken livers, trimmed and finely chopped
2 rashers/strips unsmoked lean back bacon, very finely chopped
grated rind of 1 lemon
1 garlic clove, peeled
90 ml/6 tbsp olive oil
15 ml/1 tbsp white wine vinegar
sea salt and ground black pepper
Method
Put the anchovy fillets into a small pan and add the chicken livers, bacon, lemon rind, garlic and olive oil.
Cook over a low heat, stirring frequently, for 15 minutes, or until soft and cooked through. The texture of the sauce should be as smooth as possible.
Remove and discard the clove of garlic. Sprinkle the sauce with the white wine vinegar, season it with salt and pepper, then stir it well. Serve the sauce hot.