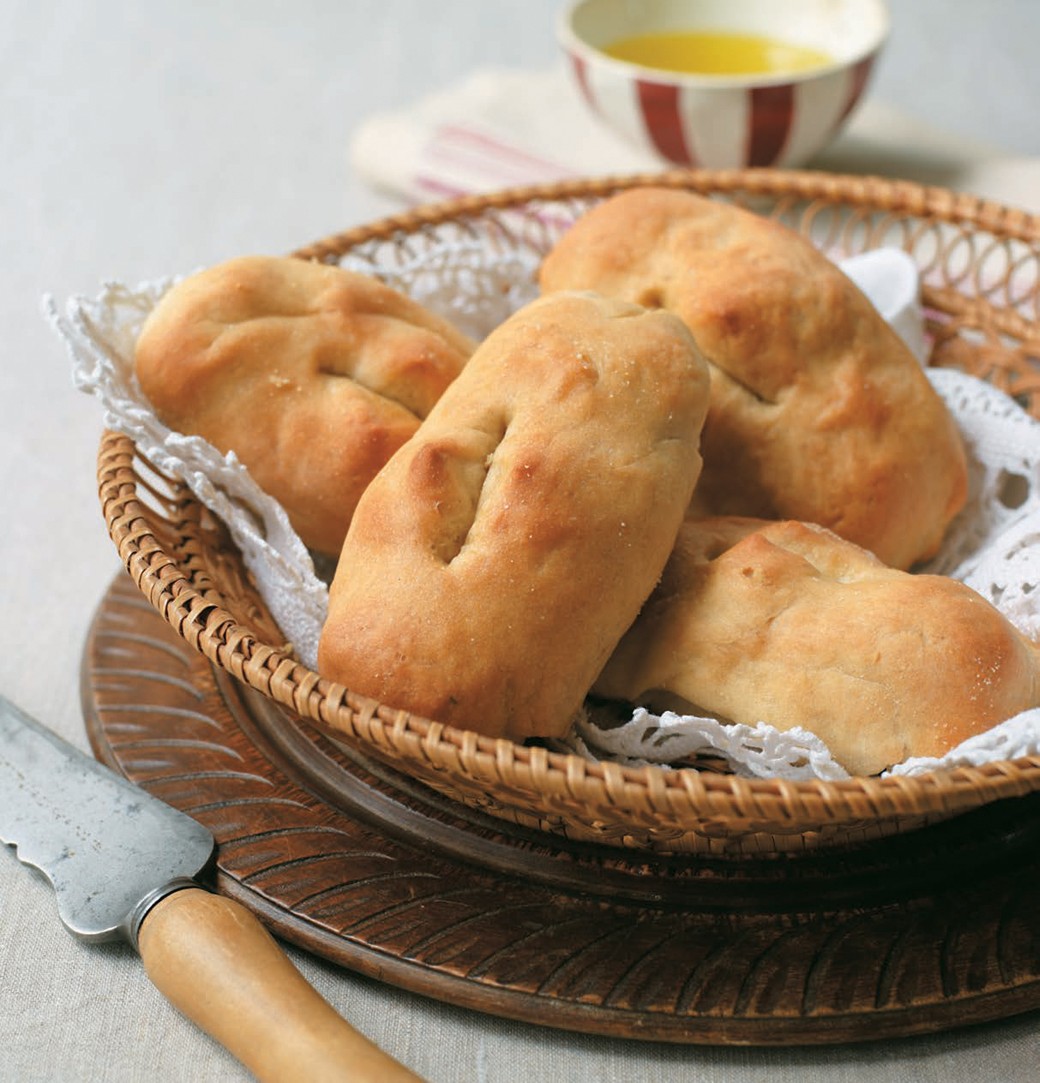 Appears in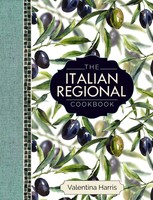 Ingredients
35 g/1¼ oz fresh/compressed yeast
300 ml/½ pint/1¼ cups warm water
pinch of sugar
450 g/1 lb/4 cups strong white bread flour, plus extra for dusting
5 ml/1 tsp sea salt
15 ml/1 tbsp olive oil, plus extra for greasing
Method
Mix the yeast and water together with the sugar, and add about 30 ml/2 tbsp of the flour. Put the yeast mixture in a lightly floured bowl and place it somewhere warm to rise for about 10-20 minutes.
Put the remaining flour on to the work surface. Make a well in the middle and pour in the yeast mixture. Work the yeast mixture into the flour, then add the salt and the oil and knead for 10 minutes, or until the dough becomes soft and elastic.
Transfer the dough to a large floured bowl, cover with lightly oiled clear film or plastic wrap and leave to rise in a warm place for 2 hours, or until doubled in size.