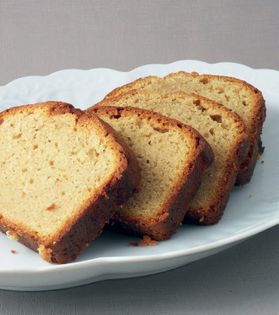 Appears in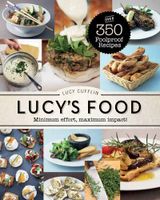 Ingredients
250 g butter, at room temperature
275 g dark brown sugar
1 teaspoon ground cinnamon
4 teaspoons ground ginger
1 teaspoon vanilla essence
3 eggs
250 ml milk
350 g self raising flour
pinch of salt
Method
Line the loaf tin with baking parchment.
Mix the butter, sugar, cinnamon, ginger and vanilla essence together using an electric whisk or hand blender. Add the eggs one at a time and then the milk. Add the flour and salt and fold in by hand using a spoon.
Turn the cake mix into the loaf tin and cook for 45 minutes to 1 hour and the cake is risen, browned and springy to the touch.
Remove from oven and allow to cool for 10 minutes. Remove from the tin while still warm and wrap in a double layer of cling film to keep it moist until you want to eat it.