Appears in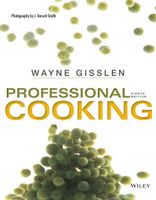 Ingredients
U.S.
Metric
Ingredients
1
pt<
Method
Procedure
Combine all ingredients in a saucepan and stir.
Bring to a boil, then reduce heat to a simmer. Simmer 10-15 minutes, until slightly reduced and flavors are well blended. Stir occasionally during cooking to prevent scorching.
Adjust seasoning with additional salt if necessary.