Appears in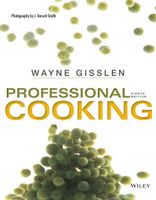 Ingredients
U.S.
Metric
Ingredients
8
oz<
Method
Procedure
Chop the melon, papaya, mango, bell pepper, and jalapeno into fine dice. Be careful to save the juices that are released.
Combine the chopped fruit with their juices, peppers, onion, lime juice, and cilantro in a bowl.
Season to taste with salt.
Refrigerate until served.