Appears in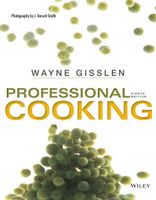 Ingredients
U.S.
Metric
Ingredients
2–3
tbsp
Method
Procedure
Combine the chopped shallots and the oil in a jar. Shake well.
Let stand 30 minutes. Refrigerate.
The oil is ready to use as soon as it has taken on the desired flavor, which may be in 1–2 hours. After 2 days, strain the oil through a paper coffee filter. Store in refrigerator.