Appears in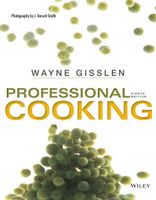 Ingredients
U.S.
Metric
Ingredients
4
oz<
Method
Procedure
Chop pickles and onions very fine. Chop the capers if large, or leave whole if small.
Press the pickles and capers in a fine sieve, or squeeze out in a piece of cheesecloth so they don't make the sauce too liquid.
Combine all ingredients in a stainless-steel bowl and mix well.