Appears in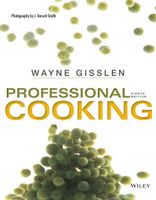 Ingredients
U.S.
Metric
Ingredients
12
oz
Method
Procedure
Roast and peel the chiles as illustrated. Remove and discard the stem, seeds, and inner membranes.
Cut the chiles into bâtonnet.
If the corn is frozen, drop into boiling water until thawed, then drain.
Heat the olive oil in a sauté pan over moderately high heat.