Appears in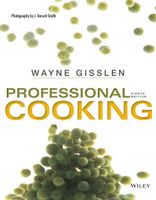 Ingredients
U.S.
Metric
Ingredients
2½
lb
Method
Procedure
Peel the potatoes and cut into thin slices (as for potato chips). Do not place the sliced potatoes in water.
Toss the potatoes in the salt and garlic and arrange in an even layer in a buttered half-size hotel pan or a roasting pan of equivalent size.
Mix the cream and milk and lightly season with pepper. Bring to a boil.