Appears in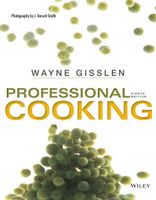 Ingredients
U.S.
Metric
Ingredients
1
cup
Method
Procedure
Wash the rice in several changes of cold water. Drain. Add enough fresh water to cover by 1 in. (2.5 cm). Let soak at least 30 minutes.
Mix together the cornstarch and water.
Combine all ingredients except the glutinous rice and mix together.
Form the meat mixture into small meatballs, about