Appears in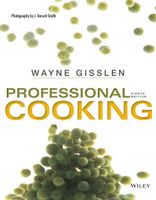 Ingredients
U.S.
Metric
Ingredients
15
Method
Procedure
Remove and discard the seeds and stem ends of the chiles. Grind the chiles to a powder.
Grind the sesame seeds in a spice grinder or with a mortar and pestle. Set them aside and grind the almonds in the same way.
Fry the tortillas in the fat about 30 seconds. Drain and reserve the fat for step 6. Break the tortillas into pieces.