Appears in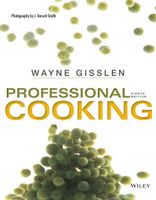 Ingredients
U.S.
Metric
Ingredients
¾
cup
Method
Procedure
Combine all ingredients except the oils and salt in a bowl and mix well.
Taste the dressing and add salt if necessary (the soy sauce may contain enough salt).
Using a wire whip or a mixing machine, gradually beat in the salad oil and then the sesame oil.
Mix or stir again before using.