Appears in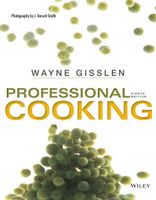 Ingredients
U.S.
Metric
Ingredients
1
Method
Procedure
Place the eggs in the bowl of a mixer and beat with the whip attachment until well beaten.
Mix the dry ingredients and add to the bowl. Beat until well mixed.
Turn the mixer to high speed. Very slowly begin adding the oil, as when making mayonnaise.
When the dressing becomes thick, thin with