Appears in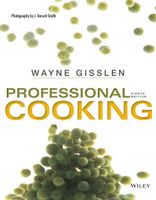 Ingredients
U.S.
Metric
Ingredients
8
oz<
Method
Procedure
Combine the chickpeas and beans in a bowl. Add the tomatoes, olives, and onion. Toss gently.
Add the vinaigrette. Mix.
Cover and refrigerate 2–4 hours.
Before serving, mix in the chopped parsley.
Arrange the lettuce leaves on cold salad plates.
Mound the salad mixture on the lettuce leaves.