Appears in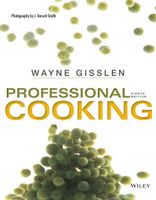 Ingredients
U.S.
Metric
Ingredients
1
lb<
Method
Procedure
Wrap the red beets in foil. Wrap the yellow beets in a separate foil package.
Bake at 400°F (200 °C) until the beets are tender, about 1 hour.
Cool the beets slightly. Trim the root and stem ends, and pull off the peels.
Cut the red beets crosswise into thin slices.
Cut the yellow beets vertically into quarters.