Appears in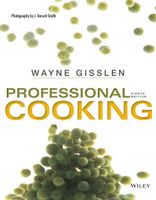 Ingredients
U.S.
Metric
Ingredients
Dipping
Method
Procedure
Combine the dipping sauce ingredients and stir until the sugar is dissolved.
Set aside.
Whip together the rice flour, eggs, water, and salt to make a thin batter. Let stand 10 minutes.
Strain to remove any lumps.
Sauté the mushrooms in hot oil until tender. Cool.
In a well-seasoned