Transfer the peas to a small bowl and cover them with hot water from the kettle. Set to one side for 10 minutes.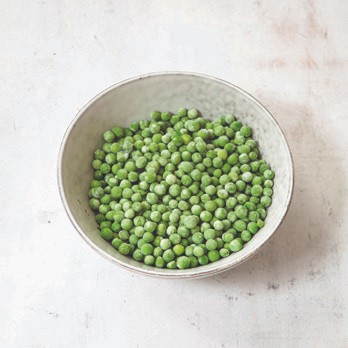 Peel the garlic and add the clove to a food processor along with the juice from the lemon, mint, a generous pinch of salt and pepper and ½ tablespoon of extra virgin olive oil.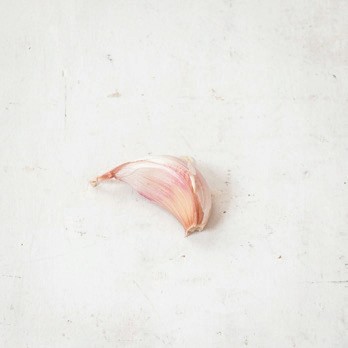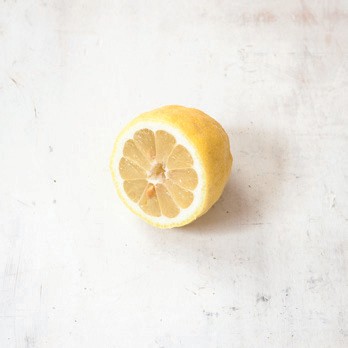 Drain the peas and transfer them to the food processor, then pulse until the mixture reaches a smooth consistency. You might need to scrape down the sides of the processor as you go to make sure the mixture pulses evenly.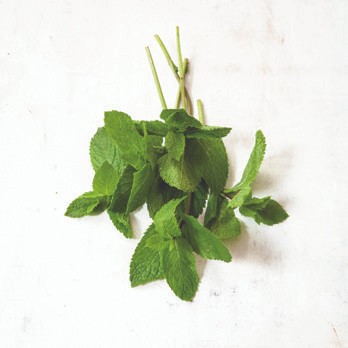 Toast the bread so it's nice and crispy. Spread the pea mixture over the slices of toast, then top with a few more grinds of black pepper and a light drizzle of extra virgin olive oil, and garnish with a few mint leaves. Yum!