Peel 1 banana and add the flesh to a mixing bowl. Mash with a fork until smooth and no large lumps remain.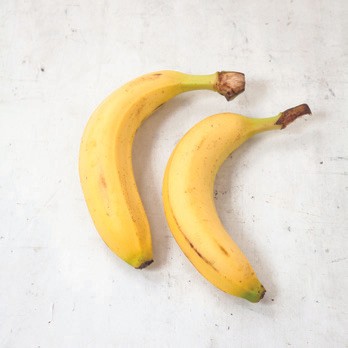 Add a pinch of salt, ½ tablespoon of olive oil, the maple syrup, flour and soya milk to the mixing bowl, and whisk until everything is fully combined. Fold in the blueberries.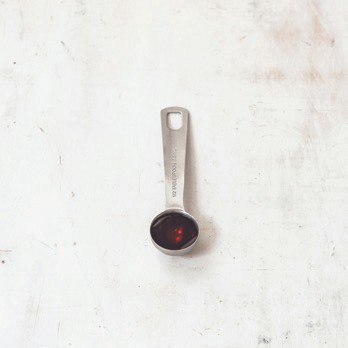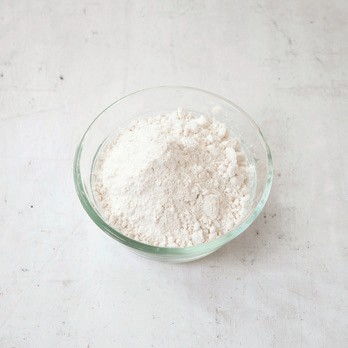 Heat a little olive oil in a frying pan over a medium-high heat. Once the pan is hot, spoon 2 heaped tablespoons of the pancake mixture into the pan, using the side of the spoon to carefully mould the mixture into a circle, roughly 10cm in diameter. Fry for 2 minutes, then flip the pancake over and fry on the other side for another 2 minutes, until golden brown on both sides. Remove to a plate and keep warm.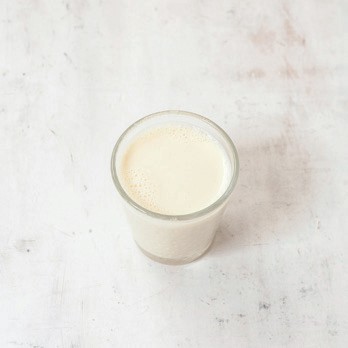 Repeat with the rest of the batter, adding a little more oil to the frying pan if the pancakes begin to brown too quickly or start to stick. You should make about 8 pancakes in total.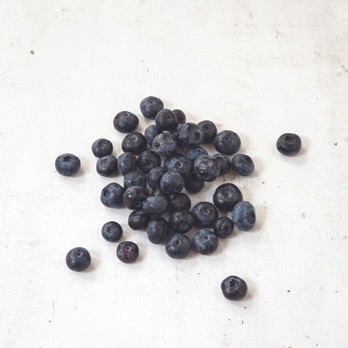 Peel and slice the remaining banana. Serve the pancakes in a stack with the slices of banana, a sprinkling of extra blueberries and a generous drizzle of maple syrup. Then get stuck in.