Trim off and discard the ends of the beetroot and peel. Cut the beetroot into 1cm-thick slices and add to a large saucepan along with the vegetable stock. Bring the soup to the boil, then reduce the heat and simmer for 10 minutes.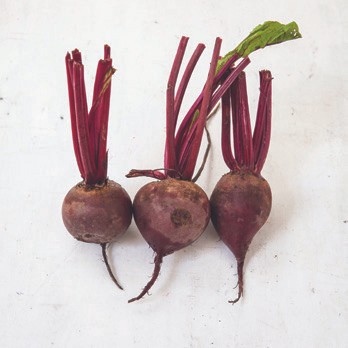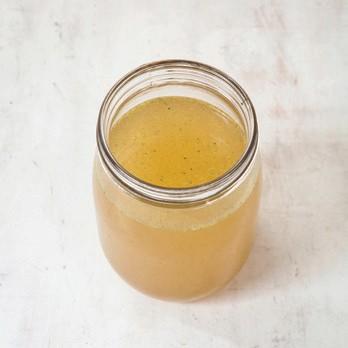 Meanwhile, peel the potatoes and slice into 2cm chunks.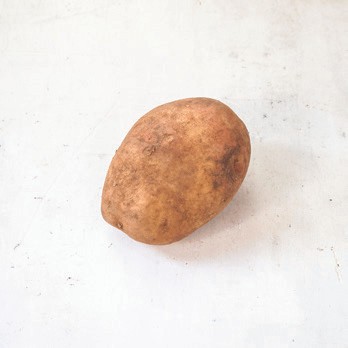 Add the potato chunks to the saucepan and bring the soup to the boil again, then reduce the heat and simmer for 15 minutes, until the veg are tender, stirring occasionally.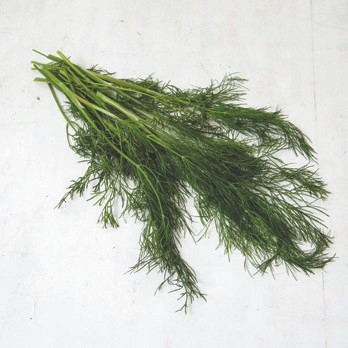 Remove from the heat, pour the soup into a blender (or carefully use a handheld blender in the pan), then add the dill and juice from the lemon. Blend the soup until smooth, then taste and season with salt and pepper.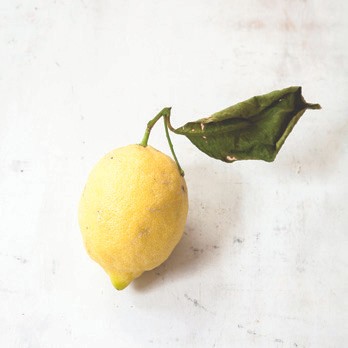 To serve, ladle the soup into bowls, then top each serving with a drizzle of extra virgin olive oil and a sprinkling of chopped dill.