Preheat the oven to 200°C/180°C fan/gas mark 6.
Pour the pasta sauce into a 25cm ovenproof frying pan or round dish, then finely chop the garlic and stir it into the sauce.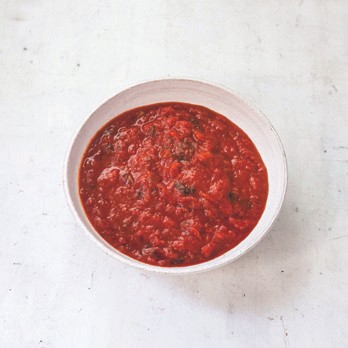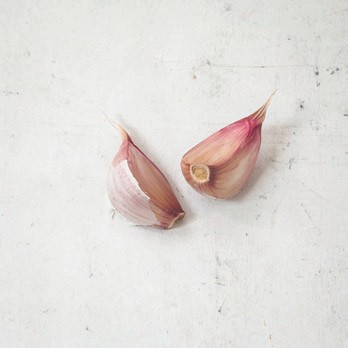 Slice the aubergines, courgette and tomatoes into 3mm-thick rounds, discarding the tops of the aubergines and courgette as you go. Pick up a slice of each vegetable and arrange the stack of 3 slices around the inside edge of the pan or dish on top of the pasta sauce, to create a compact spiral shape. Repeat until you create a swirl, covering the entire inside of the pan.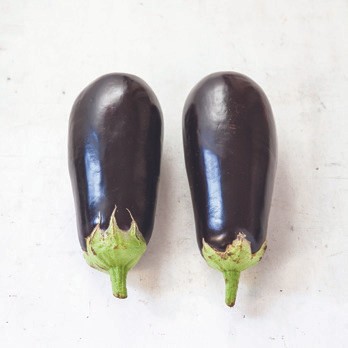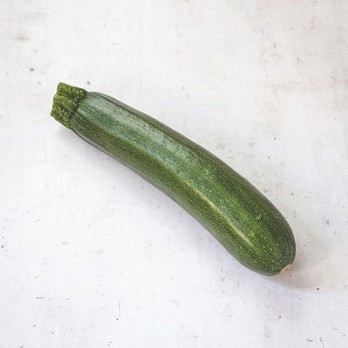 Use a brush to coat the top of the vegetables with a little olive oil, then sprinkle a generous pinch of salt and pepper on top.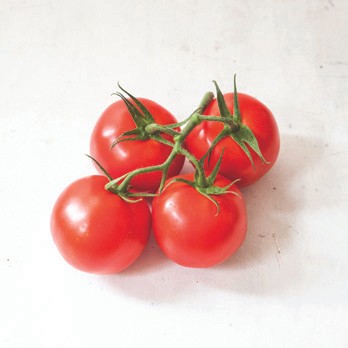 Cover the ratatouille swirl with foil and bake in the oven for 30 minutes. Remove from the oven, discard the foil and return the swirl to the oven to bake for a further 30 minutes.
Remove from the oven and leave the ratatouille swirl to rest for 10 minutes or so before serving.