Preheat the oven to 120°C/100°C fan/gas mark ½ and line a large baking tray with baking paper.
Using an electric whisk, whisk the aquafaba and ¼ teaspoon of apple cider vinegar together in a mixing bowl, until you get stiff peaks. This should take roughly 8 minutes. You'll know when it's ready because you'll be able to turn the bowl upside down without the mixture falling out.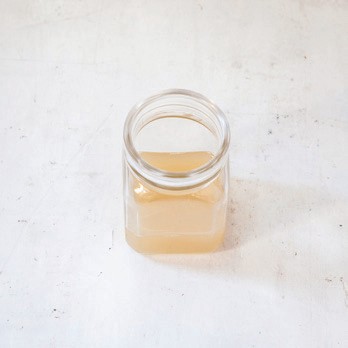 Add the sugar, a couple of tablespoons at a time, and continue whisking for roughly 3 minutes until it's all incorporated.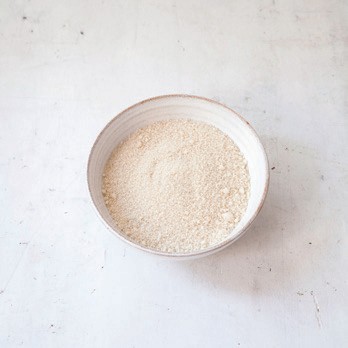 Pipe or spoon the mixture into 4cm-diameter circles directly onto the lined baking tray. Bake in the oven for 2 hours.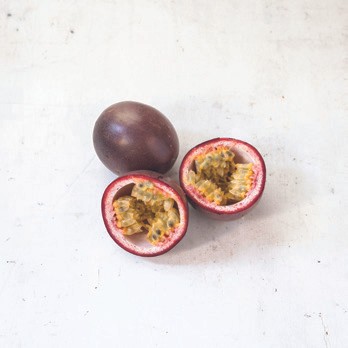 Turn the oven off and leave the meringues in the oven for another hour so they remain firm.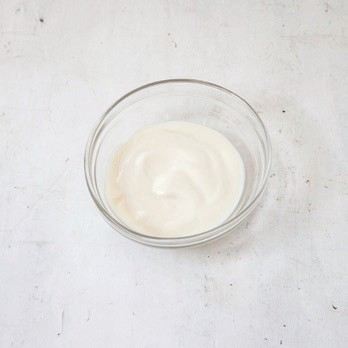 Remove the meringues from the oven and leave them to cool completely.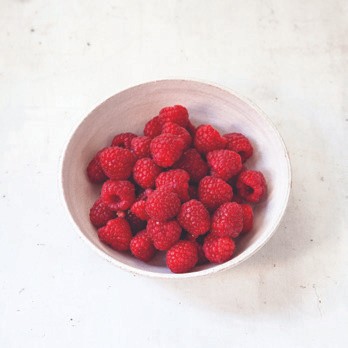 Meanwhile, cut the passion fruit in half, scoop out the flesh and place it in a small bowl ready to use for the topping.
Carefully peel the cold meringues off the baking paper. Top each meringue with a teaspoon of coconut yoghurt, a drizzle of passion fruit pulp and a few raspberries. Serve immediately.