Open the tin of coconut milk to check if the cream has set. If not, place the tin in the fridge for 1 hour.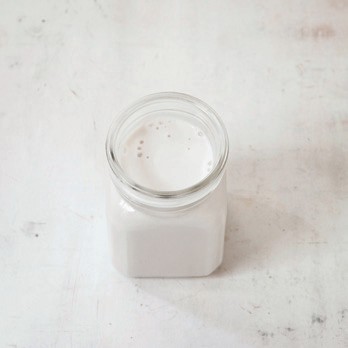 When the coconut cream has set at the top of the tin, scoop out 150 g of the cream and transfer it to a mixing bowl along with the desiccated coconut, golden syrup and a pinch of salt. Stir until everything is fully combined.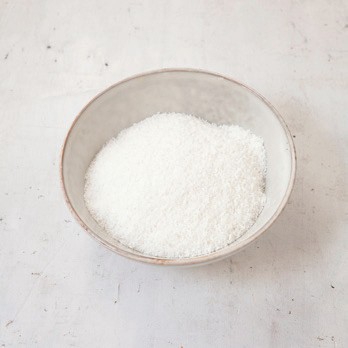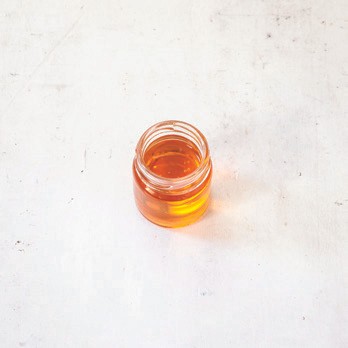 Mould the mixture into 8 mini bars, then place the bars on a freezerproof tray, transfer to the freezer and freeze for 1 hour to firm up.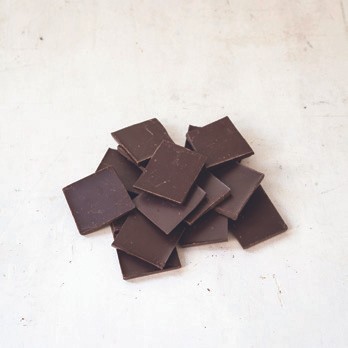 Meanwhile, prepare the pistachios for decoration by peeling the shells and roughly chopping the nuts. Set to one side for later.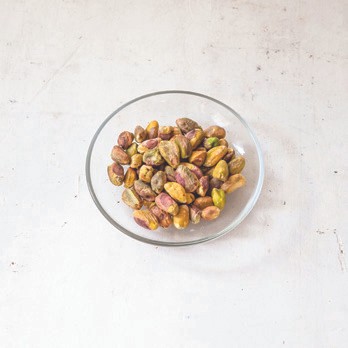 Break up the chocolate and add to a heatproof bowl set over a pan of gently simmering water (make sure the bottom of the bowl doesn't come into contact with the water underneath), then stir the chocolate occasionally until it has completely melted.
Remove the bars from the freezer and coat them in the melted chocolate, one at a time, using a couple of metal spoons to guide the chocolate over the bars. Transfer the bars to a wire rack (set over a sheet of baking paper, to catch any drips) and sprinkle with the pistachios. Leave to set before serving.