Peel the potatoes, discarding the skins. Cut the large potatoes in half, then add the potatoes to a large saucepan and cover with cold water. Bring to the boil and boil for 10 minutes.
Drain the potatoes into a colander and leave to cool for 20 minutes. It's important to let them steam to release as much moisture as possible. (Tip: If it's Christmas Day, leave the potatoes outside to cool down even more. The cooler they are when you roast them, the crispier they'll be!)
Meanwhile, preheat the oven to 220°C/200°C fan/gas mark 7.
Return the potatoes to the saucepan and season with 1 teaspoon of salt, 1 teaspoon of pepper, the semolina and 2 tablespoons of olive oil. Cover the pan with a lid or a plate and shake the potatoes so their edges break and they become fluffy. Transfer the potatoes to a roasting tray and roast in the oven for 35 minutes.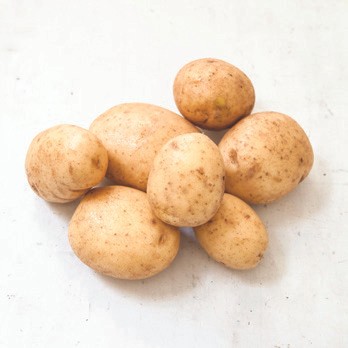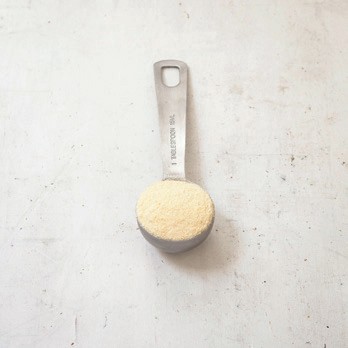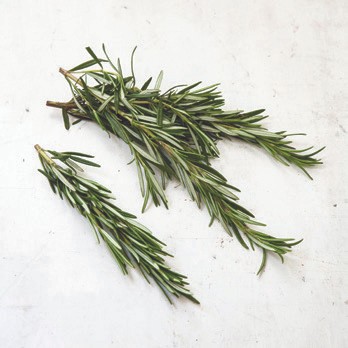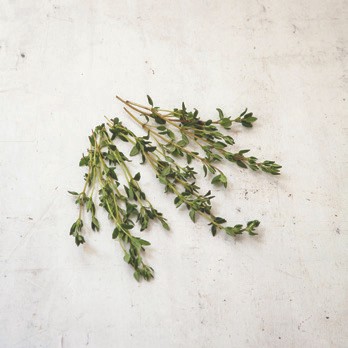 Pick the leaves off the rosemary and thyme sprigs, and combine them in a small bowl with ½ tablespoon of olive oil. Peel and roughly chop the garlic cloves, then add to the herby oil.
Remove the potatoes from the oven and pour the herby garlic oil over them, carefully mixing together, then roast for a further 15 minutes, until golden and crispy. Enjoy!