Preheat the oven to 160°C/140°C fan/gas mark 3 and line a large baking tray with baking paper.
Trim the ends off the sweet potato. Use a sharp knife or mandoline to thinly slice the sweet potato (approx. 2mm thick), then add the slices to a mixing bowl.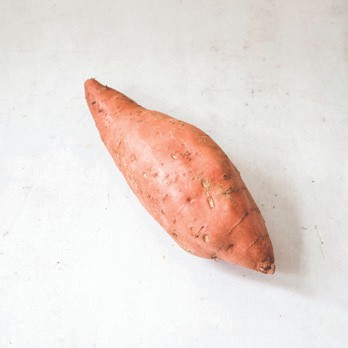 Add the chilli powder, garlic powder, smoked paprika, ¼ teaspoon of salt, ¼ teaspoon of pepper and 1 tablespoon of olive oil to a small bowl and stir to combine. Pour the seasoning over the sweet potato slices and use your hands to make sure all of the slices are fully coated.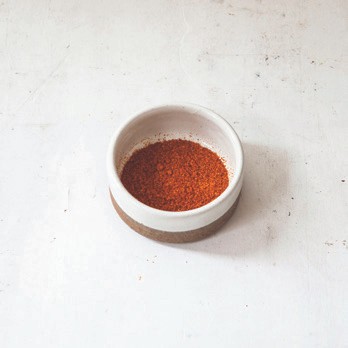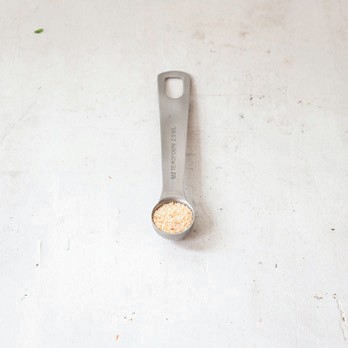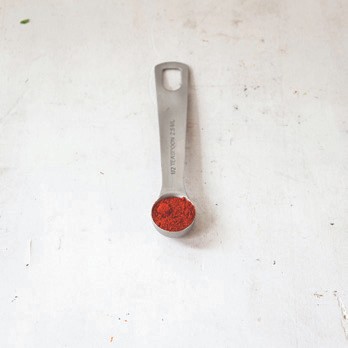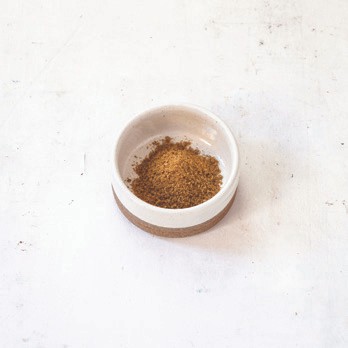 Transfer the sweet potato slices to the lined baking tray, making sure they're a single layer and not touching each other. Bake in the oven for 40–50 minutes or until crisp.
Remove from the oven and leave the potato crisps to cool completely on the baking tray before serving.