Preheat the oven to 220°C/200°C fan/gas mark 7 and line a baking tray with baking paper.
Drain, rinse and pat dry the chickpeas, discarding any skins that come off. Place the chickpeas in a small bowl and toss in 1 tablespoon of olive oil and a generous pinch of salt.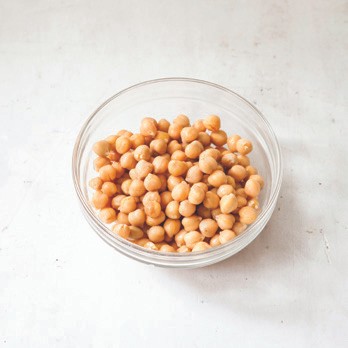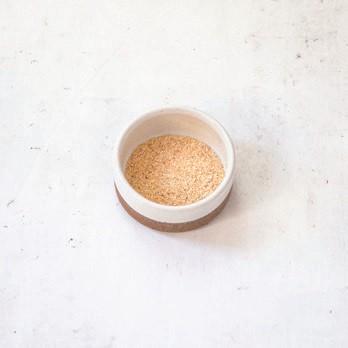 Transfer the chickpeas to the lined baking tray, spreading them out in an even layer, then bake in the oven for 35–40 minutes. Turn the tray around halfway through (often the temperature will vary closest to the oven door), while keeping an eye on the chickpeas so that they don't burn.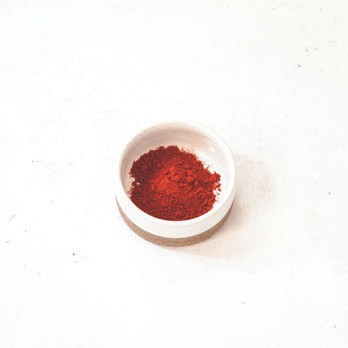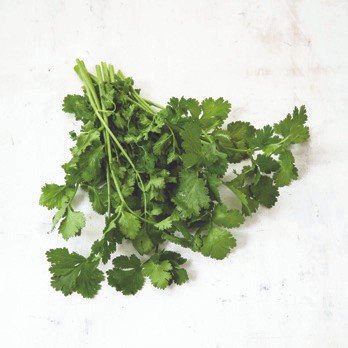 Remove from the oven and carefully transfer the chickpeas to a small bowl. Toss them in the garlic powder, cumin, paprika and a pinch of pepper. Be careful as they will still be hot. Leave to cool completely. The chickpeas will crisp up as they cool.
Finely chop the coriander and stir into the chickpeas to serve.