Drain and rinse the chickpeas, then set half a dozen or so chickpeas to one side to use later for the garnish.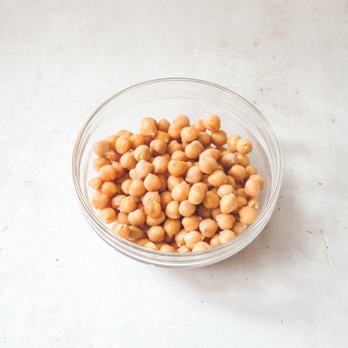 Peel the garlic and add to a food processor along with the juice of the lemon, the zest of half the lemon, tahini, coriander, 2 tablespoons of extra virgin olive oil, 1 teaspoon of salt, ½ teaspoon of pepper and 4 tablespoons of cold water, and blend until smooth.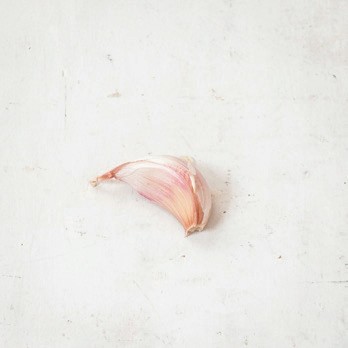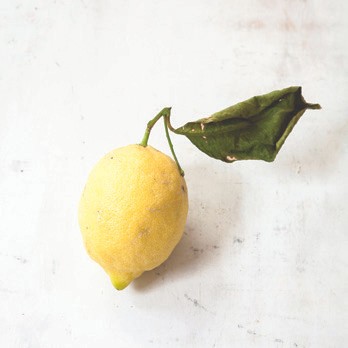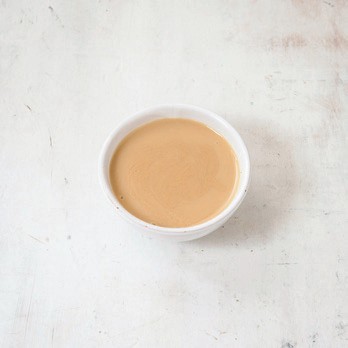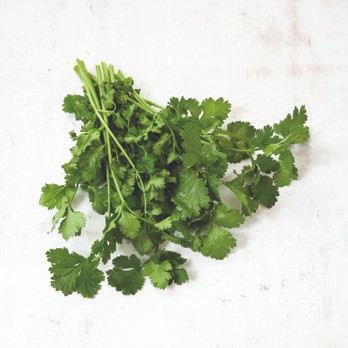 Transfer to a small bowl, garnish with the reserved chickpeas and a sprinkling of chopped coriander and serve with a light drizzle of extra virgin olive oil.