Preheat the oven to 200°C/180°C fan/gas mark 6.
Transfer the almonds to a baking tray and roast in the oven for 15 minutes.
Once the almonds are ready, remove from the oven. Add the coconut oil, vanilla extract, ½ teaspoon of the cinnamon and 1 tablespoon of cold water to a small saucepan. Bring the mixture to a gentle simmer, then add the almonds. Fry for 2 minutes or until the water has evaporated, stirring frequently.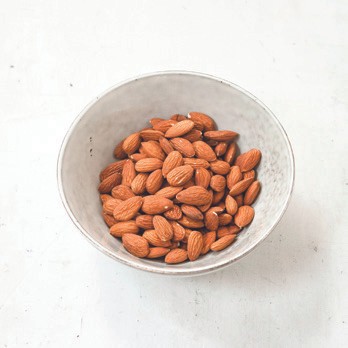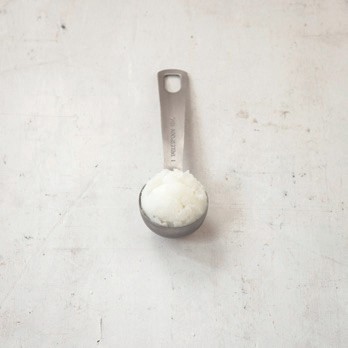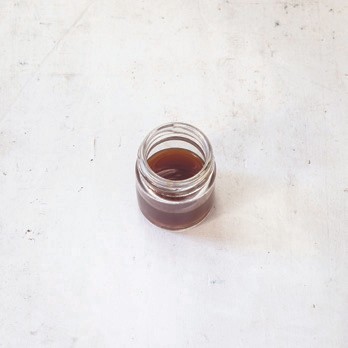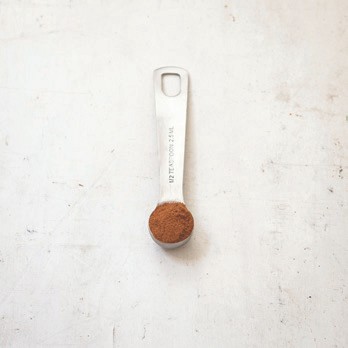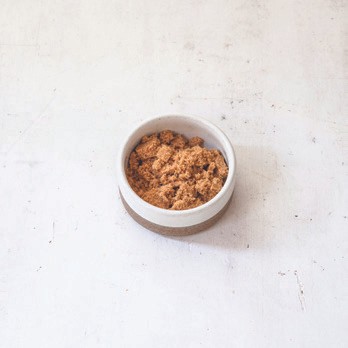 Place the remaining cinnamon, the sugar and a pinch of salt in a mixing bowl. Throw in the almonds and toss until they are fully coated.
Transfer the almonds to a serving bowl and leave them to cool a little before serving.