Preheat the grill to a medium-high heat.
Prick the aubergines a few times with a fork and place on a baking tray.
Place under the grill for 30 minutes, turning the aubergines every 5 minutes, so that the skins get nice and charred.
Meanwhile, heat a small frying pan over a medium-high heat. Once the pan is hot, add the cumin seeds and toast for 2–3 minutes, making sure you shake the pan frequently to prevent the seeds from burning. Remove from the heat, add 1 teaspoon of the seeds to a food processor, and save the remaining ¼ teaspoon for garnish.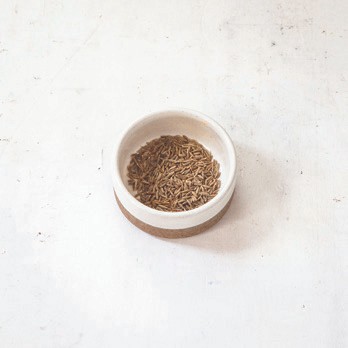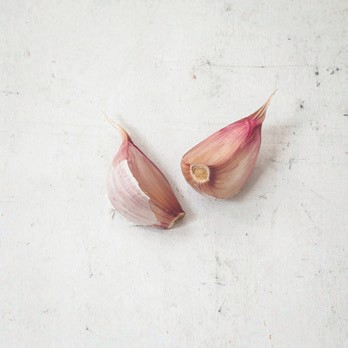 Remove the aubergines from the grill and leave until they're cool enough to handle. Trim and discard the green tops, then peel the aubergines and add the flesh to a sieve set over a bowl. Use a fork to squeeze the aubergine flesh and remove as much liquid as possible, then leave it to sit in the sieve for a further 10 minutes. Press the aubergine flesh against the sieve one more time, then add it to the food processor.
Peel the garlic and add the cloves to the processor along with the juice from the lemon, tahini, 1 tablespoon of extra virgin olive oil and a generous pinch of salt and pepper. Blend until smooth.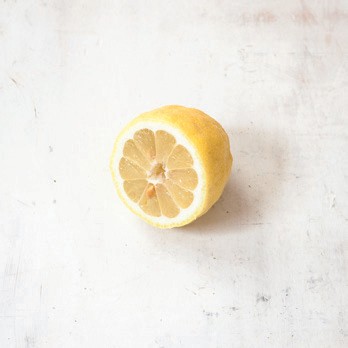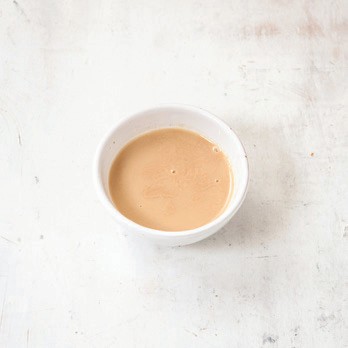 Transfer the mixture to a small serving bowl, drizzle with a little extra virgin olive oil and scatter the reserved cumin seeds on top to finish. Get dipping and enjoy.